'This is a case of horrific facts:' Suspect in murder of Greenbelt teacher held without bond
WASHINGTON - A judge has ordered the suspect accused of killing a Maryland teacher to be held without bond on the murder charge, along with an unrelated case.
In September, 33-year-old Harold Landon III, was named a suspect in the murder of 59-year-old Mariame Sylla who had been missing since late July. Sylla was last seen on July 29, when her son said she left home to take a walk.
In court Wednesday, prosecutors said Sylla's body was found dismembered days after she was last seen.
"This is a case of horrific facts," the judge said Wednesday.
Landon's defense team argued the evidence surrounding the case was circumstantial, namely the DNA identifying Sylla's body and photographs that were taken by a witness near the site where the body was found and traffic cameras.
Prosecutors, however, told reporters after the hearing they were confident in the case.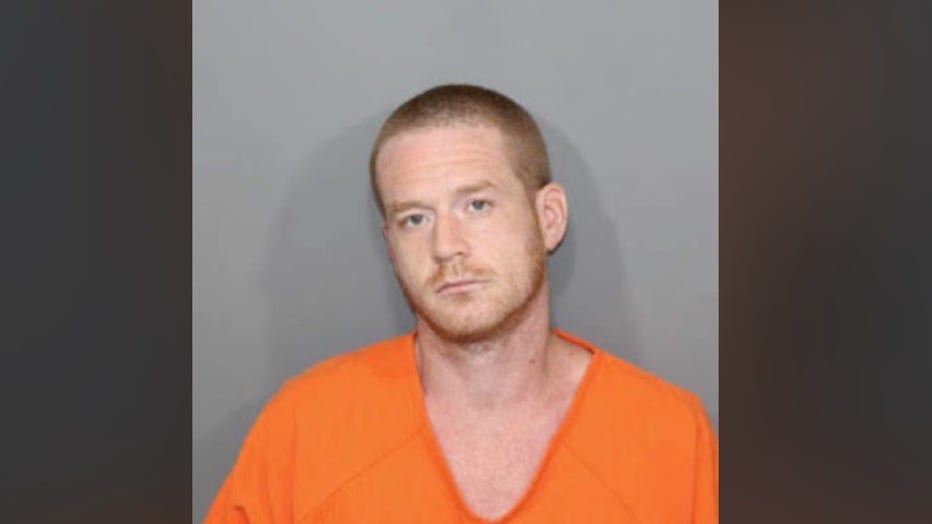 Harold Francis Landon III of University Park. Photo via PGPD
"At the time he was being interviewed, he didn't know specifically why they were asking those questions," special counsel Jonathon Church said, referring to the photos. "But yes, he himself, as well as others who know him, identified him in those photographs."
During the hearing Wednesday, the judge also reviewed another unrelated case tied to Landon. The second case discussed Wednesday was surrounding robbery and assault charges involving the mother of Landon's child.
The two cases show a "history of abusing women", Prince George's State's Attorney Aisha Braveboy said. Both cases unfolded around the same, she added, When Landon was named a suspect in Sylla's murder, Braveboy said he was already in custody for the assault allegation.
Braveboy said she has personally met with Sylla's family.
"I just kept thinking about if it were my sister, how I would feel. I couldn't imagine. It was heartbreaking. No one should be treated like that," she said. "When you think about who she was, a teacher…a religious woman…someone who was very caring, well-loved. She didn't deserve it. No one deserves it, but certainly someone of her character…her standing in this community, the lives she touched."
A preliminary hearing for Landon has been set for Oct. 11, 2023 at 8:45 a.m.