Man charged with murder of Greenbelt teacher missing since July: police
WASHINGTON - Police have arrested a suspect charged with the murder of a Greenbelt teacher who had been missing since the end of July.
33-year-old Harold Francis Landon III of University Park has been charged with the murder of 59-year-old Mariame Sylla of Greenbelt. Police say there is no indication that Landon and Sylla knew each other. 
Police responded to the 7300 block of Old Alexander Ferry Road in Clinton on August 1 after human remains were located outside. DNA testing confirmed those remains belonged to Sylla.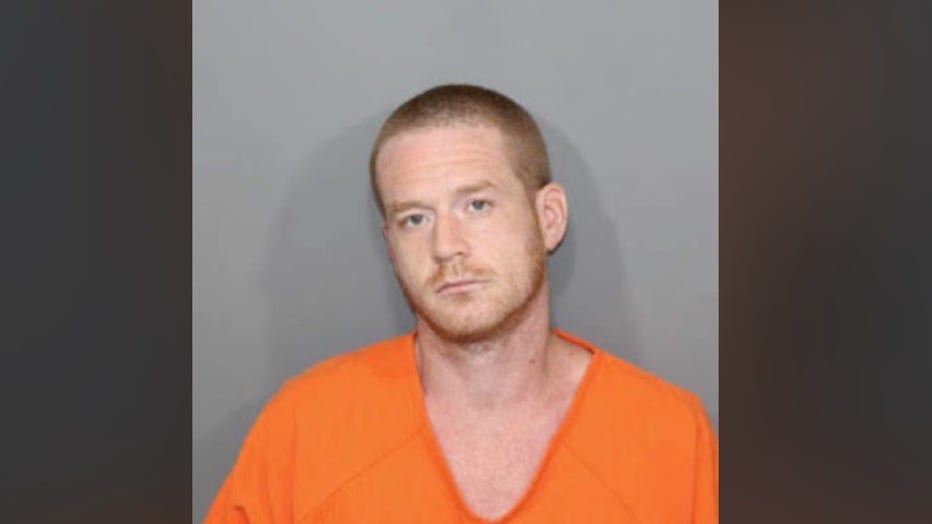 Harold Francis Landon III of University Park. Photo via PGPD
Landon was taken into custody on August 1 on an unrelated assault charge, and detectives filed first-degree murder charges against him on September 1. 
Police say an autopsy is being conducted to determine her cause of death, and investigators are working to determine where and when she was murdered. 
"Ms. Sylla was a beloved teacher and member of the Greenbelt community. Her murder is tragic. We hope the arrest of Landon provides some comfort to her family and all who knew and loved her. I thank the women and men of our Homicide Unit, the Greenbelt Police Department, and all of our partner agencies for their relentless effort to find Ms. Sylla's murderer and hold him accountable," said Chief Malik Aziz.
Sylla was last seen around 8 p.m. in the 6500 block of Lake Park Drive in Greenbelt on July 29 when her son says she left home to take a walk. She was a teacher at Dora Kennedy French Immersion School where she has worked for several years.