Third suspect arrested in killing of Fauquier County teenager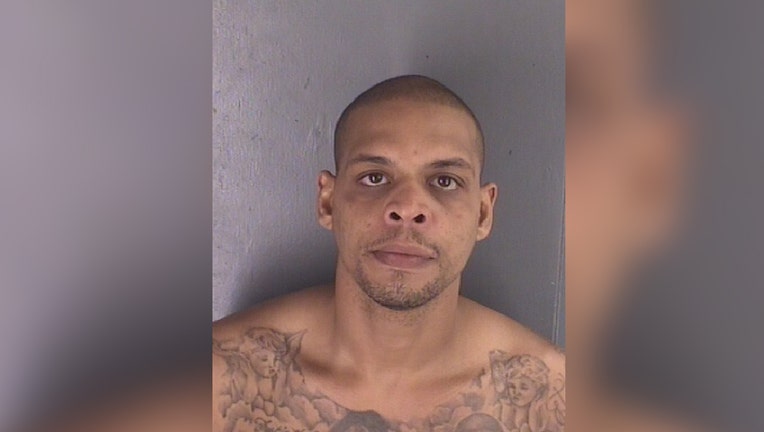 WARRENTON, Va. - Fauquier County police say they've arrested the third suspect wanted in the killing of 18-year-old Lincoln Williams Jr.
38-year-old Myison Iaeene Ellis of Waynesboro, Va. turned himself in to police Sunday. 
Ellis had been wanted for first degree murder, use of a firearm in commission of a felony and conspiracy to commit robbery. He is being held at Fauquier County Adult Detention Center without bond.
"I want to thank the public for your help in the apprehension of this murder suspect," Sheriff Bob Mosier said in a statement.
Ellis' arrest comes three days after police took another suspect, Daniel Martin Farmer II, into custody for Williams' murder. Another suspect, Lucretia Ann Robinson, was arrested Friday.  
Investigators say Farmer II shot and killed 18-year-old Lincoln Williams, Jr. on August 26 at a home on Old Auburn Road in the Warrenton area.. Detectives believe Farmer II targeted Williams, Jr. but have not yet uncovered a motive.
Police say their investigation is ongoing. Anyone with information is asked to call Fauquier County police at (540) 347-3300.