Man arrested, charged in shooting death of 18-year-old in Fauquier County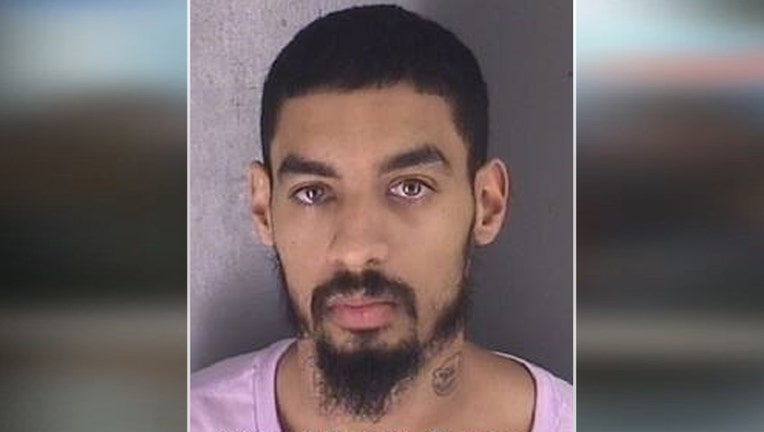 article
WARRENTON, Va. - Authorities have arrested a man they say shot and killed an 18-year-old in Fauquier County.
Officers arrested 23-year-old Daniel Martin Farmer II during a traffic stop in Prince William County Wednesday night.
Investigators say Farmer II shot and killed 18-year-old Lincoln Williams, Jr. on August 26 at a home on Old Auburn Road in the Warrenton area.. Detectives believe Farmer II targeted Williams, Jr. but have not yet uncovered a motive.
Farmer II faces first degree murder charges in connection with the killing. Anyone with information about the incident is asked to contact the Fauquier County Sheriff's Office at 540-347-3300.