The dating swamp: How finding love in DC may be impossible for young Trump and GOP staffers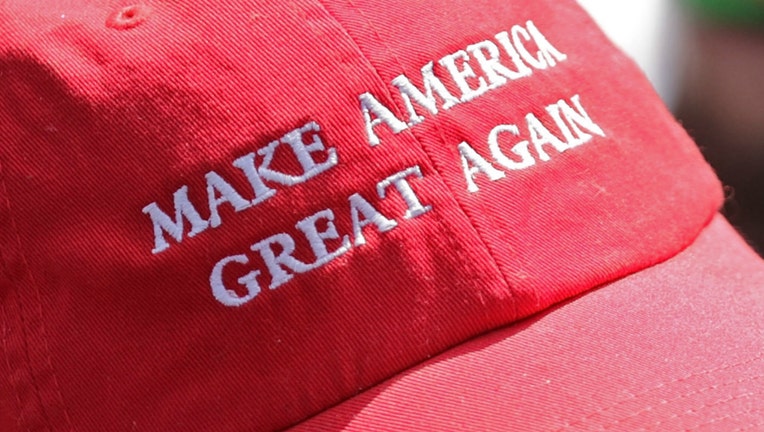 article
(Fox News) -- Trying to find love in D.C. can be tricky. If you're a young Trump administration staffer, it might be near impossible.
GOP employees and other right-wingers have been complaining that dating in one of the most Democratic cities in America is a political minefield.
They've been called out, flipped off and told they are personally responsible for the death of democracy.
One 29-year-old lobbyist told Fox News that learning to date in a Trump world is "absolutely insane."
"It's getting so bad," the lobbyist, who asked to remain anonymous because she works with the administration, said.