Terrifying video shows tree crashing into Calvert County home
LUSBY, Md. - Terrifying video shows a tree crashing into a home in Calvert County, Maryland. The horrific scene happened on Thursday afternoon in Lusby.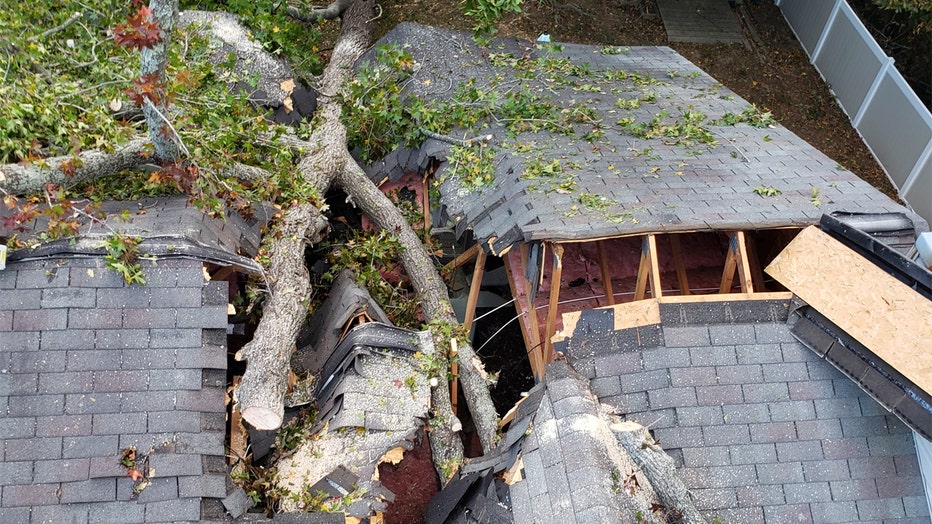 The family's two teenage daughters and their dog were in the living room when the tree came crashing down. Luckily, the girls were not seriously injured.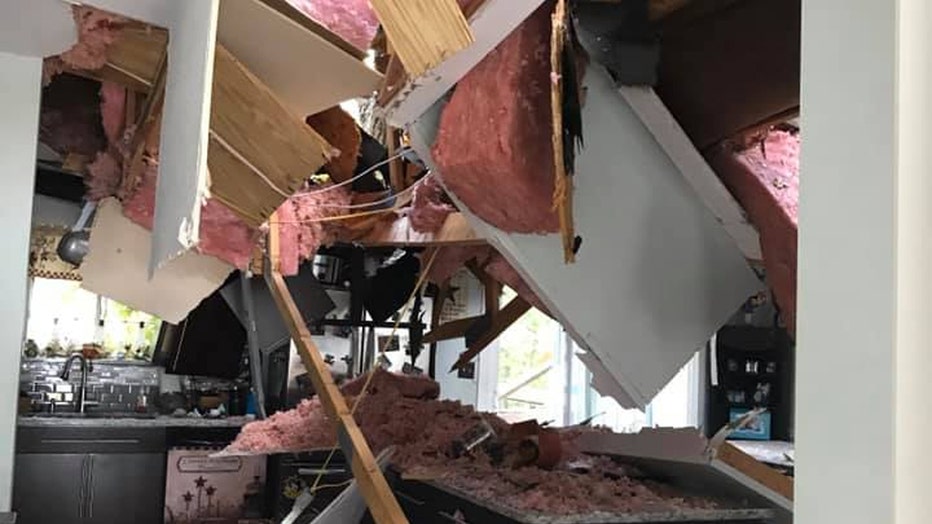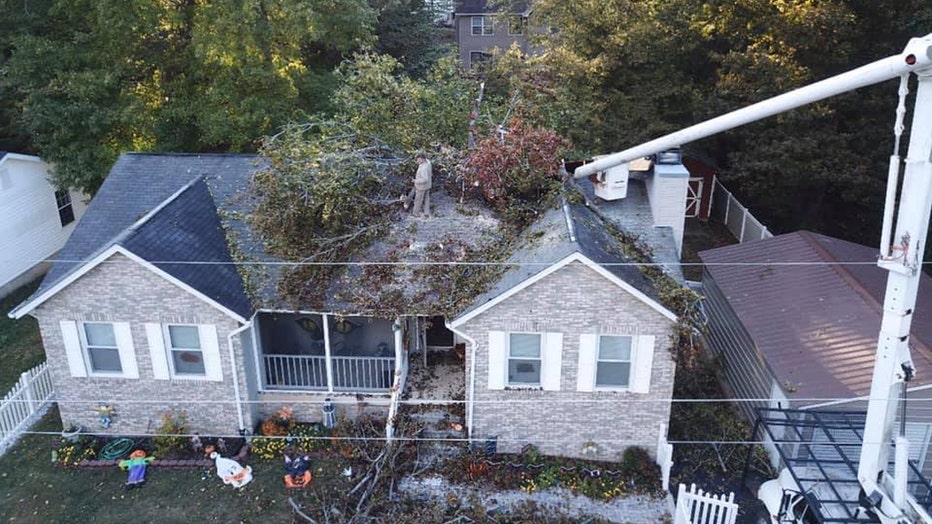 The dad credits a stainless steel refrigerator for saving his daughters.