Teen charged with killing father near Allen Pond Park in Bowie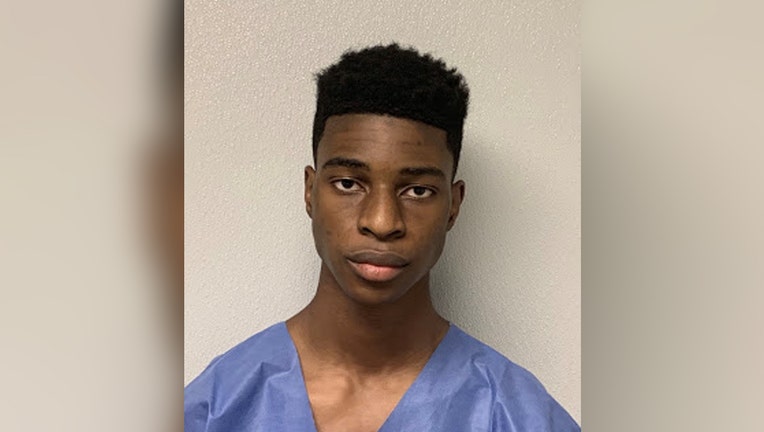 article
BOWIE, Md. - A 17-year-old boy is charged with killing his father and dragging his body into Allen Pond Park in Bowie.
Police say 17-year-old Barba Koroma stabbed his father in an SUV on Friday near the park in the 3300 block of Northview Drive.
Koroma's father then crashed into a fence, where Koroma dragged his father's body into the park, investigators believe.
Police say they saw Koroma walking out of the park following the killing. They say Koroma later admitted to stabbing his father before the crash.
He now faces charges of first and second-degree murder. 
A family friend has since set up a GoFundMe page for the Koroma family.