Suspect arrested in Wakefield High School trespassing incident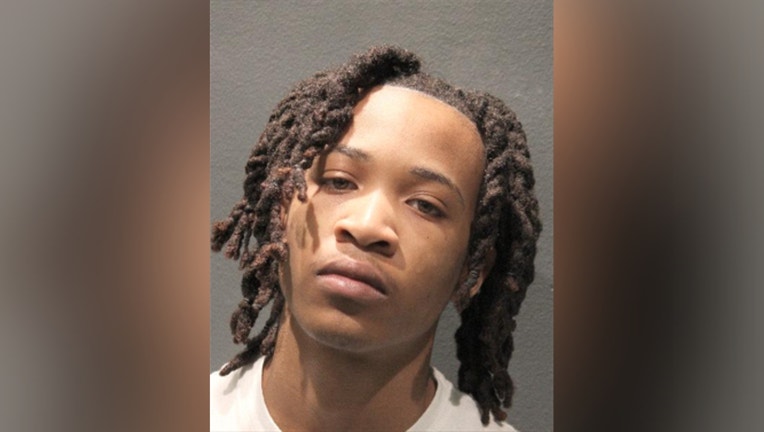 article
ARLINGTON, Va. - An 18-year-old man is charged with trespassing at Wakefield High School in Arlington, marking the second major incident to happen at the school this week.
According to the Arlington County Police Department, officers were to reports of a trespasser at the school, located in the 1300 block of S. Dinwiddie Street, around 12:30 p.m. on Thursday.
Officers arrived at the school and determined that the trespasser had left school property.
READ MORE: Teen student dies in hospital after apparent overdose at Wakefield High School
While investigating the incident, officers learned that the suspect entered the school and attempted to locate a juvenile victim that he had an ongoing dispute with.
Witnesses reported the information to school administration who called police.
The suspect, who fled the scene before police arrived, was later spotted in the intended victim's neighborhood. 
On Friday morning, authorities took him into custody at a home in the 4200 block of 16th Street S in Arlington.
The suspect is identified as Kenan Owens, 18. He faces several charges including trespassing at school, stalking, and three county of allowing access to firearm by children. 
Owens is being held without bond.
The incident remains under investigation. Anyone with information is asked to call police at 703-228-4180.
This is the second major incident to happen at the school this week.
On Tuesday, a student was found unresponsive in a bathroom at the school due to an apparent overdose. The student later died on Thursday prompting a death investigation, according to police.
Classes at Wakefield High School were canceled Friday in response to the both incidents this week.