Stafford woman found passed out with children, drugs, booze in vehicle, police say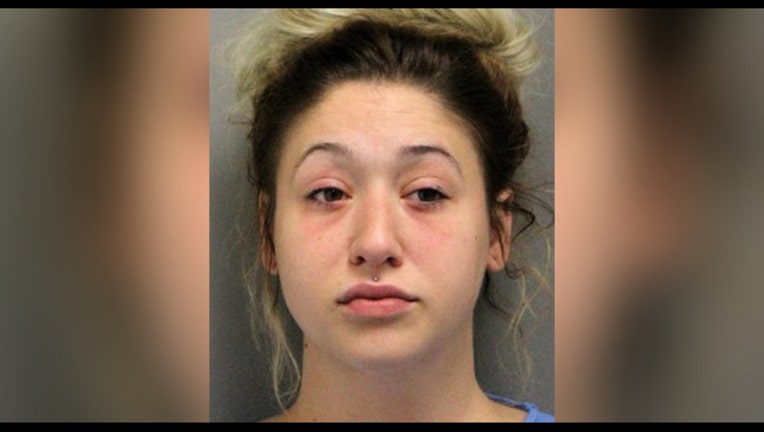 article
PRINCE WILLIAM COUNTY, Va. (FOX 5 DC) - A Stafford woman is jailed without bond after police discovered her passed out with two young children in a car, along with drugs and alcohol.
Prince William County police and emergency personnel responded to the intersection of Jefferson Davis Highway and Wayside Drive in Dumfries on Tuesday afternoon.
They say Kayleigh Ann Kemp, 27, of Meadowood Drive, was unconscious behind the wheel, with a 4-year-old boy and a 3-year-old girl in the back seat.
Kemp was taken to a local hospital for treatment and then arrested on charges including two counts of child endangerment, one count of possession of a schedule I-IV narcotic, and one count of driving while intoxicated.
The children were not harmed. They were turned over to a family member after Kemp was arrested.