Some British Airways frequent flier accounts miles breached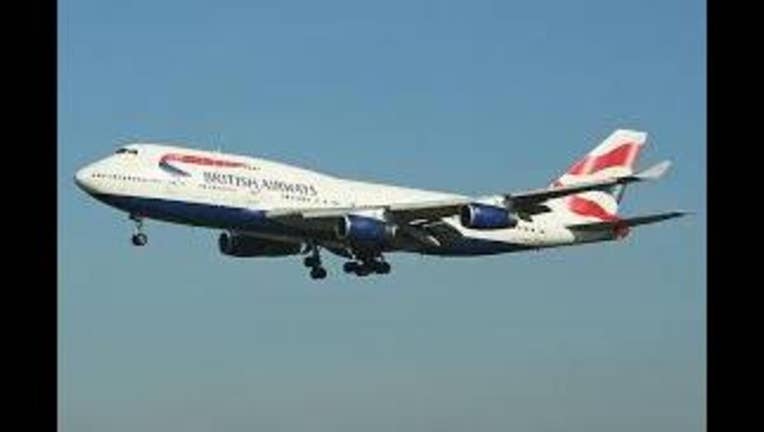 The London-based airline did not say how many accounts were compromised, but said they have been locked down and can no longer be accessed.
The breach apparently was the result of a third party using information obtained elsewhere on the Internet, via an automated process, to try to gain access to accounts. It follows problems for hotel companies Hilton and Starwood as well as United and American airlines.
----