solidcore sold, founder plans to share millions with employees
WASHINGTON - D.C.-based fitness chain [solidcore] announced Tuesday that its founder, Anne Mahlum, is selling the company. 
According to a press release, Mahlum has decided to sell all of her shares to the private equity firm Kohlberg & Company for an undisclosed amount.  
"Creating and scaling [solidcore] has been one of the greatest joys of my life," Mahlum said in a statement. "I'm wildly grateful to every single team member, client and investor, who have contributed to building this incredible company that has enriched so many people's lives, including mine."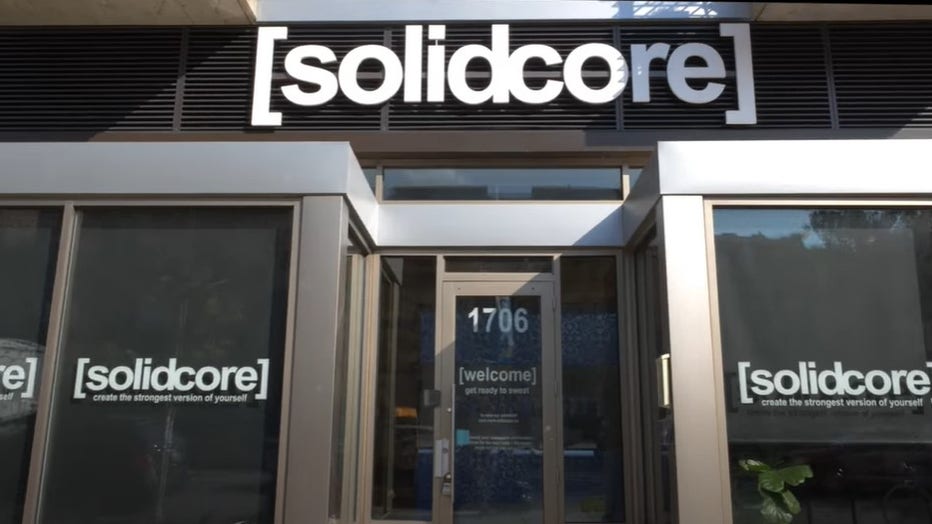 Photo Credit: [Solidcore]
Since Mahlum opened her first studio in D.C. nearly 10 years ago, she's raised significant funds from Kohlberg & Company, Peterson Partners, and VMG Partners. Each of the private equity firms are now the majority owners in the company.
Mahlum won't be the only one cashing in on the deal. The North Dakota native will dish out millions of dollars to her team through an incentive pool she created in 2018. All full-time employees who have been with the company for at least a year before the transaction will receive a portion of the proceeds, the press release states. 
"[solidcore]'s success is far from just my own, and it wouldn't be where it is today without a lot of people's commitment," Mahlum said. "Sharing some of the financial upside with my team is just the right thing to do."
Bryan Myers, who Mahlum promoted to CEO in April 2021, will remain in his position as part of the deal.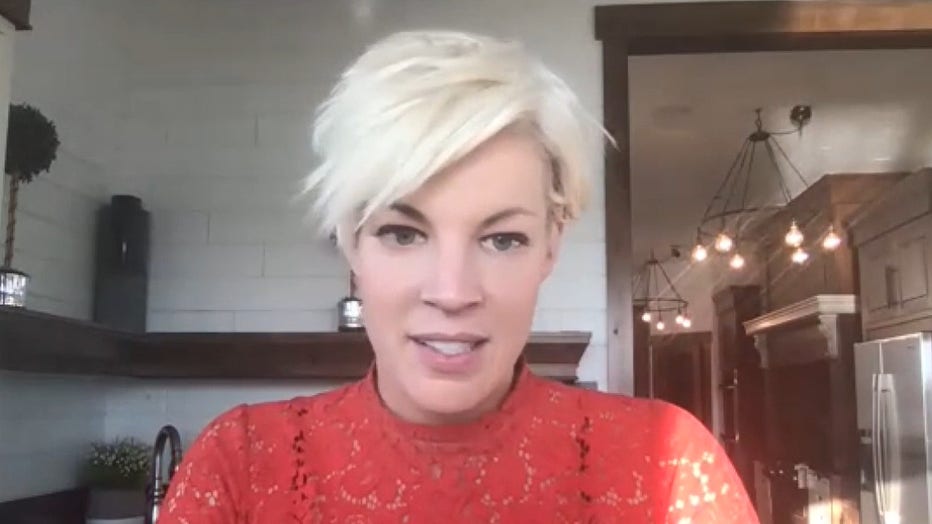 "Bryan's leadership is one of the main reasons I am confident in selling my business," Mahlum said. "I've worked with him for more than five years, and you would be hard pressed to find a person with more integrity and intelligence than Bryan."
Throughout the last two years, Mahlum has served as executive chairwoman and Myers as CEO.
The two helped [solidcore] grow to new heights, bringing 50-minute high-intensity, low-impact, resistance training workouts to 99 studios in 24 states. 
"Anne has been a formidable business leader, partner and inspiration for our entire team," Myers said. "We are all stronger versions of ourselves thanks to Anne's vision and the investors who continue to believe in the strength of [solidcore]'s business model.  I feel privileged to continue to lead this team as we tackle this next chapter of growth and expansion."