Snowstorm baby: Firefighters deliver daughter at home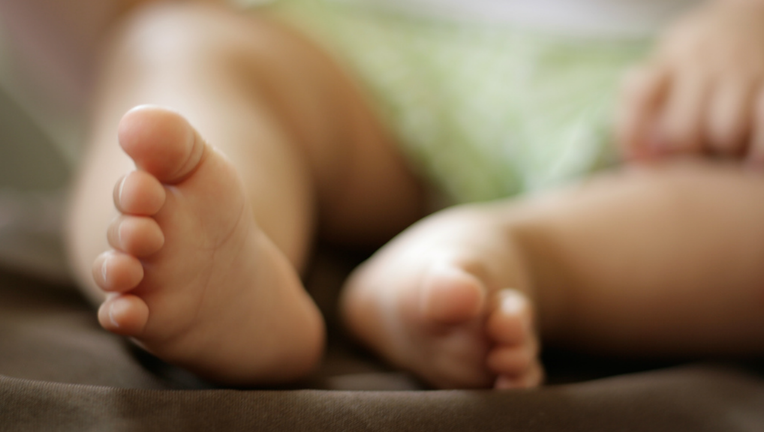 SILVER SPRING, Md. (AP) -- Firefighters in Maryland went out to a home to deliver a baby girl in the midst of a blistering snowstorm.
Montgomery County firefighters say a Silver Spring family called 911 early Tuesday morning, in the height of the first significant snowstorm of the season.
Fire spokesman Pete Piringer says the delivery was "imminent" and reaching the hospital from the family's home seemed risky.
Officials say seven county fire and rescue personnel worked to deliver and stabilize the baby.
The mother, father and baby were later transported to the hospital. All were in good health.
Copyright 2017 The Associated Press. All rights reserved. This material may not be published, broadcast, rewritten or redistributed.