Sex offender wanted for violation, assault sought in St. Mary's County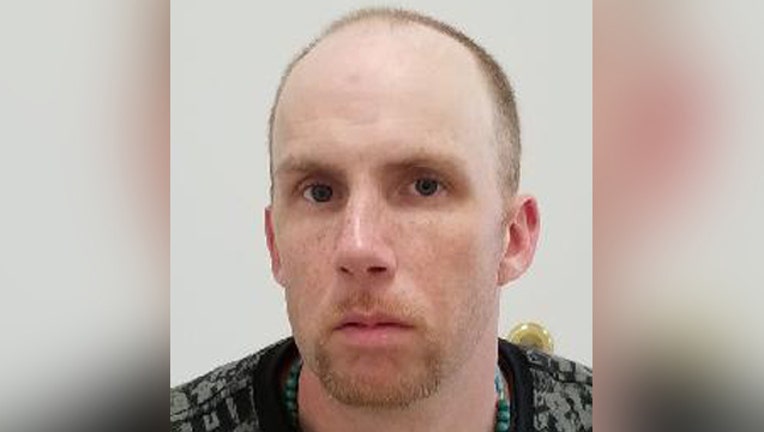 article
ST. MARY'S COUNTY, Md. - The St. Mary's County sheriff's office is looking for a Charlotte Hall man who allegedly violated the terms of his sex offender release and committed assault.
Paul Daniel Panholzer, 35, is a white male who is 6-foot-1 and weighs 150 pounds.
If you have any information that might the sheriff's office find Panholzer, call (301) 475-4200.