Scene clear after reports of shooting in Silver Spring are unfounded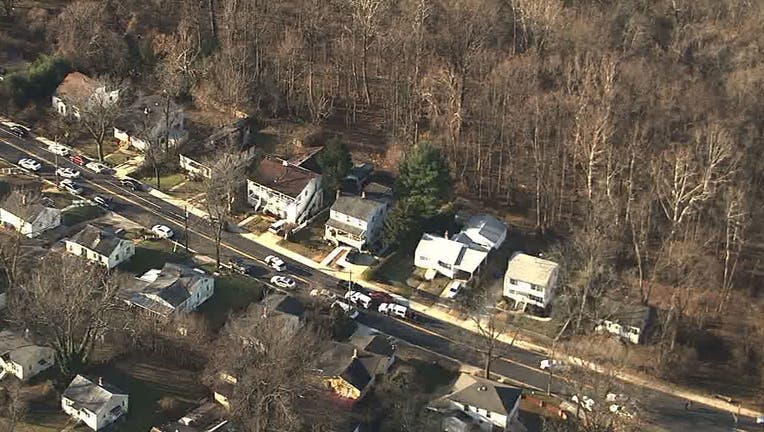 SILVER SPRING, Md. (FOX 5 DC) - Police have cleared the scene in Silver Spring after officers responded to investigate a call for shots fired Friday morning.
After units arrived to the 11000 block of Dewey Road to investigate it was determined that no shooting had taken place.
No injuries were reported and no arrests were made.