Saying Goodbye to a national treasure: Funeral arrangements for former first lady Barbara Bush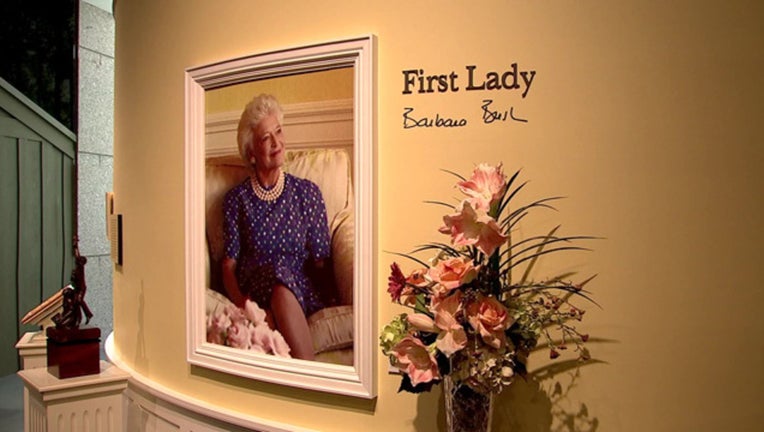 article
HOUSTON (FOX 26) - Barbara Bush's funeral will be held at St. Martin's Episcopal Church, where she and former President George H.W. Bush have been devoted members since the 1950s.
The former first lady will lie in repose where the public can pay their respects on Friday from noon to midnight. Visitors are asked to park at Second Baptist Church on 6400 Woodway Drive and get checked by security. METRO will provide shuttle bus transport to St. Martin's. The Second Baptist lot will open at 10 a.m. Friday with shuttles running starting at 11:30 a.m. No one will be allowed to drive onto the St. Martin's campus nor walk onto the property.
Her funeral mass will be at 11 a.m Saturday. The service, which is by invitation only, will last 90 minutes. There are an expected 1,500 invited guests.
A motorcade will then take her from Houston to College Station. Her final resting place will be at the George Bush Presidential Library.