Russia expresses 'deep regret' over South Korea airspace violation, Seoul says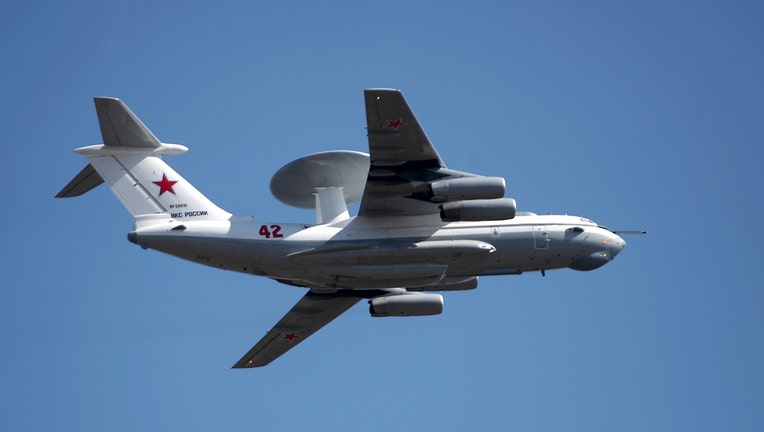 SEOUL, South Korea - Russia expressed "deep regret" over one of its warplanes entering into South Korea's airspace during its first joint air patrol with China Tuesday and promised to launch an investigation into the incident, South Korea's presidential office said Wednesday.
Russia told the South Korean government that it will launch a probe into the case and take the necessary next steps depending on the investigation's outcome, South Korea's Cheong Wa Dae told the Yonhap News Agency.
On Tuesday, South Korean air force jets fired 360 rounds of warning shots in response to "multiple" Russian military planes that entered into the South's airspace, officials said.
Russia confirmed Tuesday that it had carried out its first-ever joint air patrol with China, an event which prompted South Korea to scramble fighter jets in response. Moscow's defense ministry said four bombers, supported by fighter jets, patrolled a pre-planned route over "neutral waters" in the Sea of Japan and the East China Sea, according to the BBC.