Rockville woman arrested, charged in robbery of food delivery driver: police
ROCKVILLE, Md. - Authorities have arrested a Rockville woman they say conspired with an accomplice to rob a food delivery driver in Montgomery County.
Police say Demia Lincoln-Scott, 20, was arrested Thursday and faces multiple charges including conspiracy to commit armed robbery and conspiracy to commit first degree assault.
Investigators say Lincoln-Scott called a restaurant on February 18 and specifically requested the food she order be delivered to an incorrect Rockville apartment building.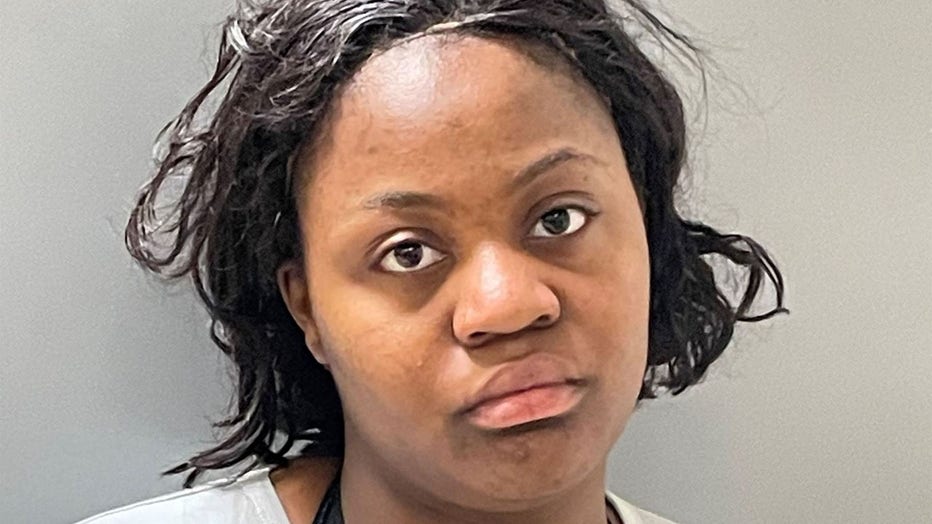 Demia Lincoln-Scott (Rockville City Police Department)
Once the delivery driver arrived, police say he was robbed at gun point of the food and cash by 24-year-old Gerrard Luke Harrison.
Harrison was arrested on March 3 for multiple robberies, including the delivery driver and one involving Girl Scouts in Rockville.
Lincoln-Scott was taken to the Montgomery County Central Processing Unit.