Reward now at $215K as Baltimore police work to find detective's killer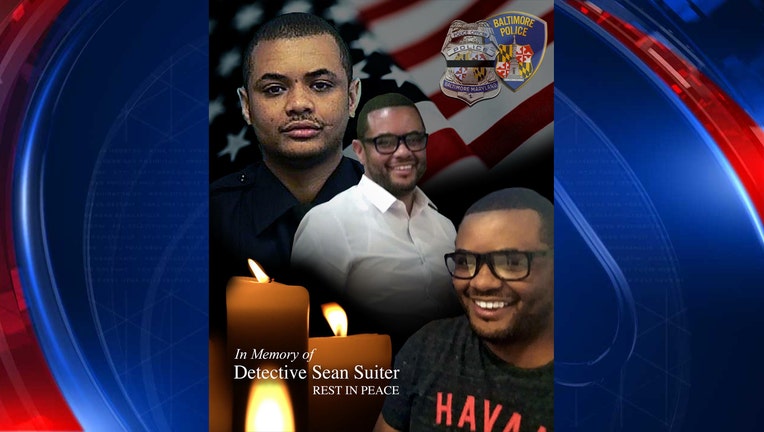 article
BALTIMORE (AP) - The reward for information leading to the arrest of the person who shot and killed a Baltimore police detective has increased to $215,000.
Police spokesman T.J. Smith said early Saturday the reward increased from $190,000.
Several politicians have donated to the fund, Including a $100,000 contribution from Maryland Gov. Larry Hogan and $20,000 from Anne Arundel County Executive Steve Schuh.
Police are continuing to investigate the shooting death of Detective Steve Suiter, who was shot in the head Wednesday while working a case in West Baltimore.
The large reward has been criticized by people who say that civilian homicides in the city don't receive such attention. At a press conference Friday, police Commissioner Kevin Davis said he considers the shooting of an officer to be an assault on American democracy.