Prosecutors delve into texts between Germantown dental surgeon, girlfriend as murder trial continues
GERMANTOWN, Md. - The Germantown doctor accused of murdering his girlfriend by giving her access to drugs that led to her overdose was back in the courtroom Tuesday as the second week of his trial continues. 
Dr. James Ryan, the owner of Evolution Oral Surgery, is facing a second-degree murder charge in the death of his then-25-year-old live-in girlfriend Sarah Harris. 
Judge Cheryl McCally told jurors that they will ultimately have to decide if Harris' overdose death was a criminal event, suicide or an accident. 
Dr. Ling Ali from Maryland's Office of the Chief Medical Examiner said Harris's cause of death was ketamine and diazepam intoxication. 
The jury heard testimony from multiple Montgomery County police detectives Tuesday, confirming dozens of text messages recovered during their investigation after Harris's death on Jan. 26, 2022. 
The messages show Harris' request and Ryan offering to retrieve and administer drugs that he had access to at his dental practice — including via IV drips.
Court documents used to initiate Ryan's arrest reveal the same. Investigators say on Nov. 14, 2022, two months before her death, Harris texted Ryan, "can you get some propofol and ketamine too please?" Ryan responds "ok."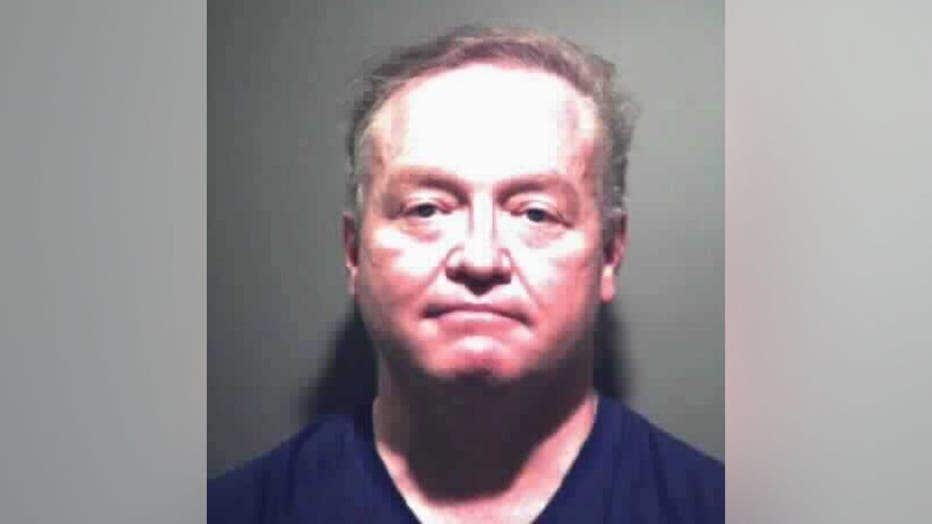 Investigators then point out a conversation from Dec. 20, 2021 — just a month before she died — Ryan texted Harris, "If you wake up, I just went to change after I gave you ketamine."
Investigators also relied on texts from Harris to her ex-boyfriend saying she overdosed on ketamine in December 2021 and needed CPR for five minutes.
Investigators on the scene said the bottles of medication found near her body are not the type of bottles dispensed from a pharmacy but rather the kind used in medical settings.
According to court documents, Ryan says he went to bed on the night of Harris' death while she stayed downstairs. He says the next day, he frantically called 911 after waking up and going back downstairs where he found Harris unresponsive on the couch with hypodermic needles and vials of controlled dangerous substances near her. 
Harris' family testified they were worried about her in the weeks leading up to her death after she started wearing long sleeves to cover up evidence of using drugs. 
The prosecution alleges that Ryan is guilty of a "depraved heart" murder. Under the scope of this charge, prosecutors don't have to prove Ryan intended to kill Harris, only that his background as a doctor played a key role in her death. 
The prosecution is still putting on its case before Ryan's team will have its chance to put up a defense. The trial will continue Wednesday morning.