Trial for Germantown dental surgeon accused in girlfriend's 2022 overdose death enters second week
MONTGOMERY COUNTY, Md. - A Germantown dentist is on trial this week, accused of murdering his girlfriend after she died from an overdose in 2022.
It's the second week in court for Dr. James Ryan, the 50-year-old owner of Evolution Oral Surgery. The Montgomery County State's Attorney's Office accuses Ryan of second-degree murder for allegedly providing his then 25-year-old girlfriend Sarah Harris access to drugs — including ketamine and Propofol — that ultimately led to her overdose on Jan. 26, 2022, in the home she shared with Ryan.
According to court documents, Ryan says he went to bed on the night of Harris' death while she stayed downstairs. He says the next day, he frantically called 911 after waking up and going back downstairs where he found Harris unresponsive on the couch with hypodermic needles and vials of controlled dangerous substances near her. 
Ryan's defense makes the case that Ryan loved Harris and only wanted to take care of her as she struggled with depression and drug addiction. They argue that due to these circumstances, Harris was ultimately responsible for her own death.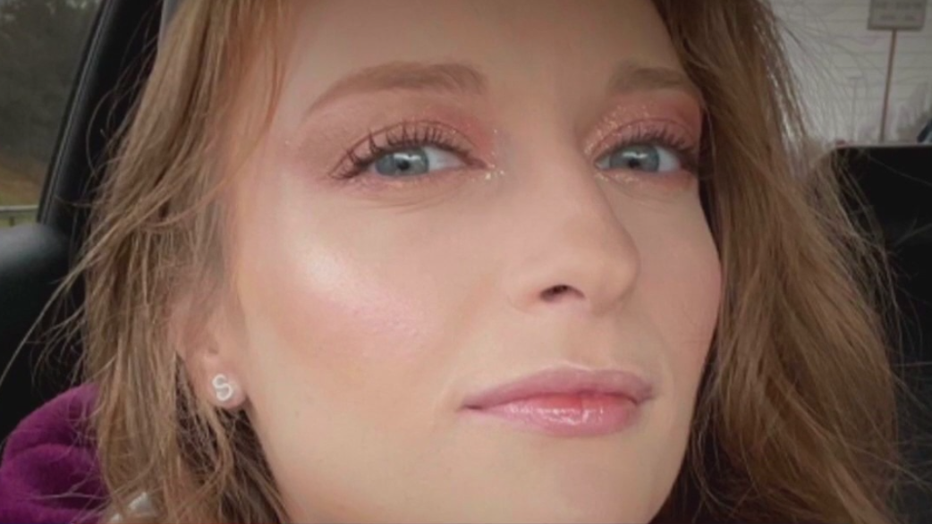 That's why prosecutors have accused Ryan of a so-called "depraved heart murder" — a rare second-degree murder charge characterized by "recklessness," rather than a purposeful intent to cause harm.
Under the scope of this charge, prosecutors don't have to prove Ryan intended to kill Harris, only that his background as a doctor played a key role in her death. 
"It's probably the second most serious kind of criminal offense that we have in the state of Maryland but it doesn't actually require there to be an intention to kill another person. All that you have to really show as a prosecutor is that there is a reckless disregard for human life," criminal defense attorney Kush Arora said.
According to charging documents obtained by FOX 5 last year, Harris started off as Ryan's patient when she got her wisdom teeth removed. Ryan offered her a job in October 2020 and in January 2021, they started dating. The documents go on to state that over the next 10 months, the pair began living together and Ryan routinely brought narcotics home to Harris.  
"This was not just an ordinary person who is charged with administering these medications. This is someone in the medical profession," said Arora. "He has a great deal of experience with anesthesia and I think a lot of what the state is putting forward is reliant on the fact that he had specialized training." 
Harris' family testified they were worried about her in the weeks leading up to her death after she started wearing long sleeves to cover up evidence of using drugs.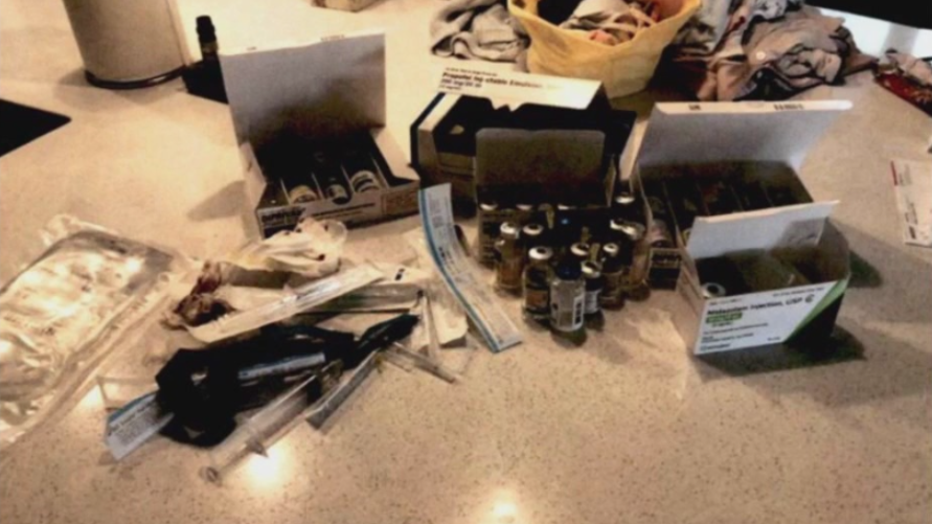 Her older sister Rachel, who took pictures from the home Harris shared with Ryan, testified in court Monday. Pictures of bloody footprints, vials of controlled substances and needles were shown to the jury. 
Prosecutors are still making their case. 
Ryan and his legal team will have a chance to put up a defense after the prosecution rests. The trial is expected the last at least into next week.