Prince George's County woman who plowed into a restaurant, killing 1, to leave prison after 3 months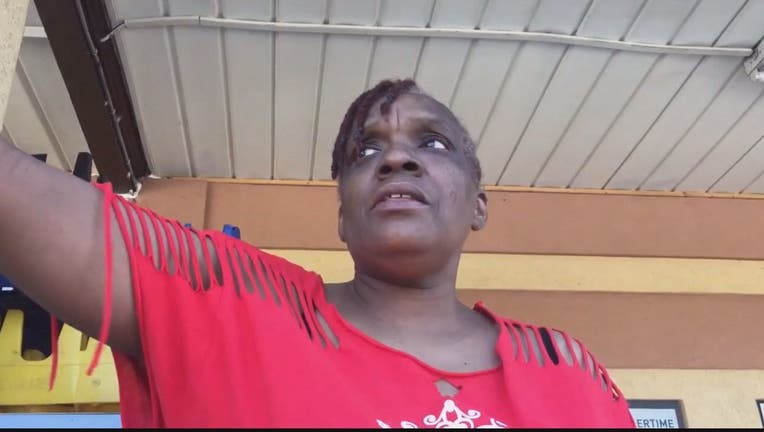 article
A woman who drove her car into an Upper Marlboro restaurant and killed one patron, along with injuring eight more, will soon be out of prison – well short of the one year she was sentenced to.
Vernelle Robinson was convicted in May of manslaughter.
Initially, Robinson said the car she was driving malfunctioned – but prosecutors said her claim was false.
She has been in prison for three months.
The Prince George's County State's Attorney's Office says Robinson will serve the remainder of her sentence at home.