Prince George's County police looking for missing 81-year-old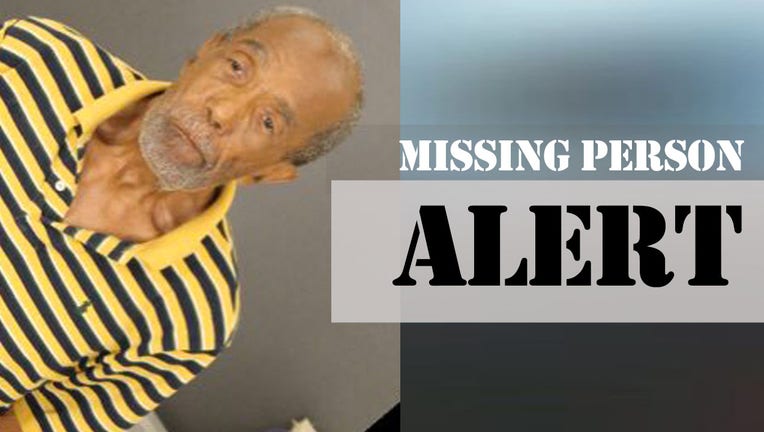 SUITLAND, Md. - Prince George's County police are asking for the public's help as they search for an 81-year-old Suitland man who disappeared Monday afternoon.
They say Frederick Millings was last seen in the 4400 block of Arnold Road around 1:30 p.m.
Millings is 5-foot-9 and weighs 150 pounds.
He was last seen wearing a red sweatshirt, black pants, a brown checkered hat, and black and orange tennis shoes.
If you can help police find him, call (301) 772-4911.