Prince George's County police investigating deadly shooting in Hyattsville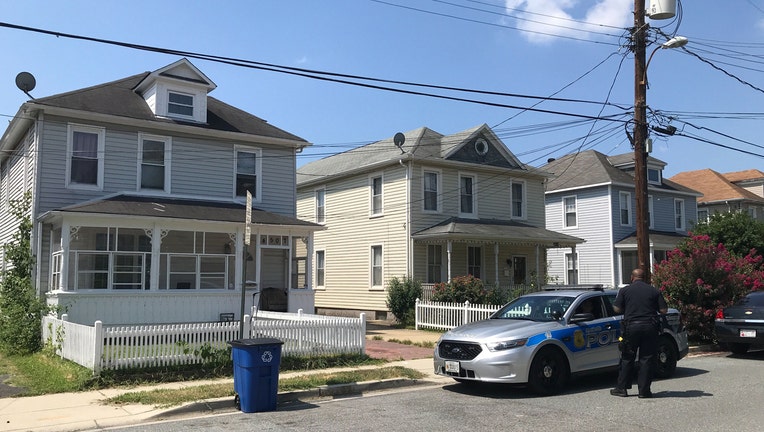 article
HYATTSVILLE, Md. - Prince George's County and Hyattsville police are investigating a deadly shooting on Thursday morning.
Police responded to the scene around 3:37 a.m. after a shooting was reported.
When they arrived, investigators found a man suffering from gunshot wounds to his upper body.
The victim was taken to a local hospital, where he died.
Police have not released any information regarding a possible suspect or suspects.
Investigators do not believe the crime was random.
If you have any information that might help police, call (301) 772-4925.