Prince George's County police ID man struck and killed by vehicle early Sunday morning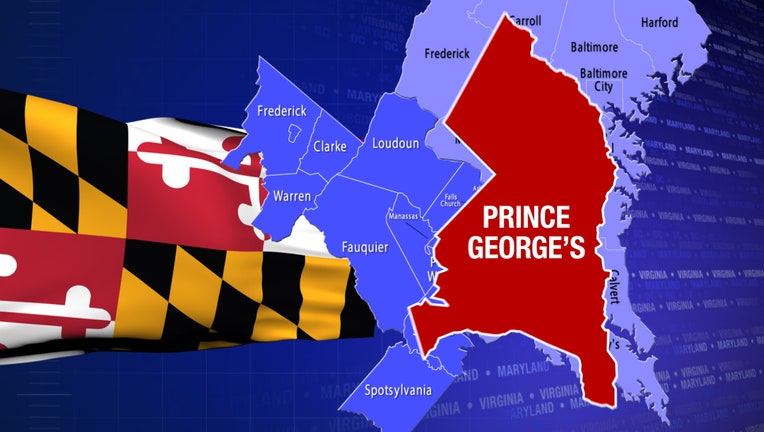 article
Prince George's County police have released the identity of a man who was struck and killed by a vehicle near Indian Head Highway early Sunday morning.
Police responded to the scene at a service road parallel to Indian Head Highway shortly after midnight.
They say 43-year-old Lawrence Sedgwick of Constellation Court was walking in one of the lanes when he was struck.
The driver remained at the scene.
If you have any information that might help police in their investigation, call (301) 731-4422.