Prince George's County cop accused of demanding money at traffic stops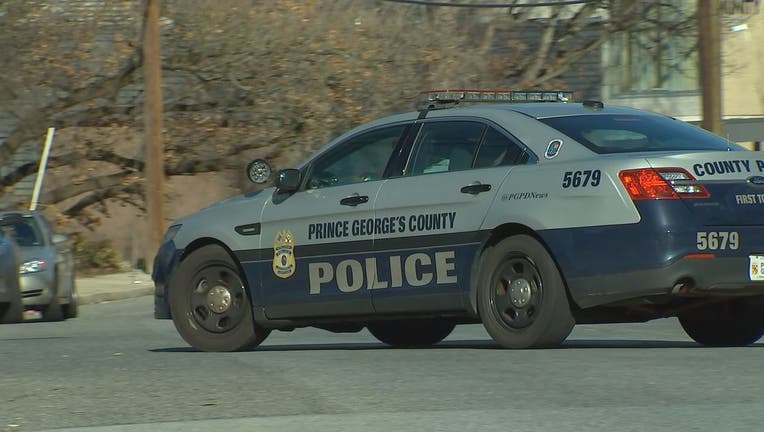 article
PRINCE GEORGE'S COUNTY - A Prince George's County police officer is suspended after being accused of demanding money from drivers during traffic stops.
The drivers told the Prince George's County police department that the officer said a traffic violation would be overlooked in exchange for money.
One of the drivers reported the incident after giving the officer money on Friday, according to police.
Early in the investigation, a second citizen told police the officer had demanded money during a similar traffic stop.
The police department is asking anyone in the community who has experienced a similar encounter to contact their Internal Affairs Division at (301) 772-4795.
The officer has not been identified, and the police department has not indicated whether the officer faces disciplinary measures beyond the suspension.