Pregnant model gunned down in DC hoped to flee crime-ridden city, mom says
WASHINGTON - The mother of a young pregnant model gunned down in Washington, D.C. in broad daylight says her daughter wished to flee the crime-ridden city before ultimately becoming a victim of violence.
The manhunt continues for suspects involved in the deadly shooting of 22-year-old Samya Gill last week. Gill was eight months pregnant and gave birth before succumbing to her injuries.
"Because of the violence, because of things that we see on social media about people being just gunned down in a city, she wanted to move to another state," Gill's mother Celia told "Fox & Friends First" Tuesday.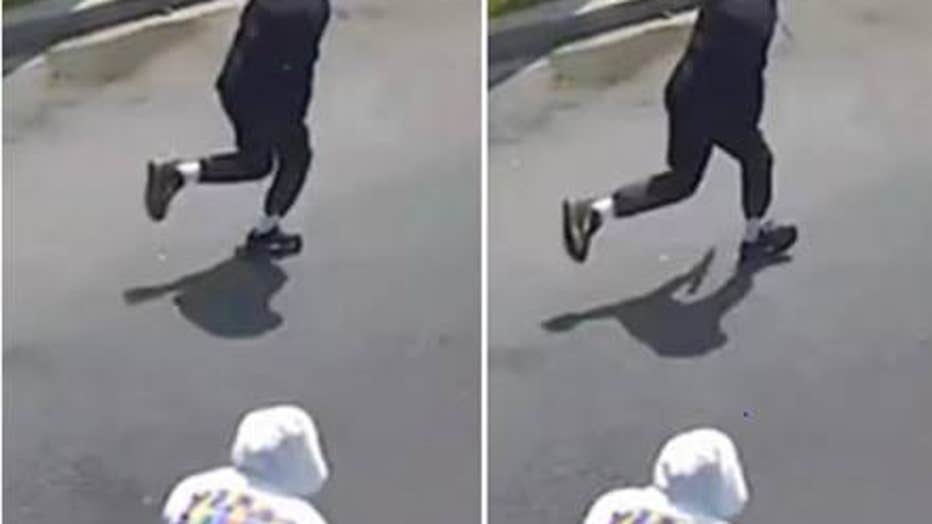 The Fort Washington resident was hit with a barrage of bullets while sitting in a vehicle with a male companion. The man was treated for non-life-threatening injuries. The baby, named Zailey, is in critical condition after being born via emergency C-section.
Celia said she "absolutely" believes the incident was caused by being in the wrong place at the wrong time and was not a "targeted" attack as police speculated based on surveillance footage.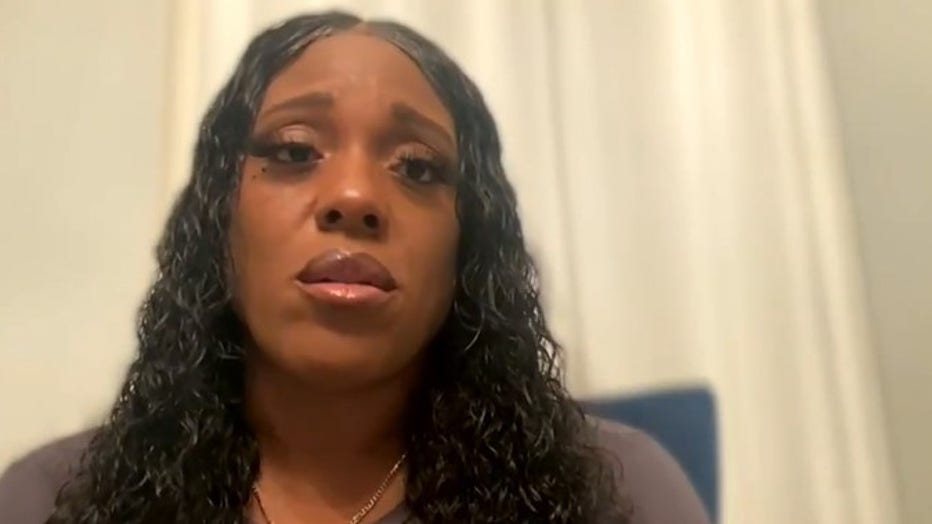 "I still need answers," she said. "Samya was loved by everybody. She was just a bubbly person. I can't imagine who would want to do that to her."
Celia, who was able to visit her granddaughter, described the experience on air. "She looks just like Samya," she said. "It was hard seeing her just hooked up to all of those machines. She's so strong, and she's coming along."
Samya's family has organized a GoFundMe for baby Zailey's care in the days since, citing the financial burden of medical expenses.
"This is really devastating for my family, and a huge financial burden. We are asking if there's anything you all can donate, we'd greatly appreciate it. There is no amount to big or too small. I just need support Baby Zailey," the description read in part.
Celia said the aftermath of last Thursday's incident has been "really hard" to process.
"It's really hard… just thinking about her, just thinking about everything that she had to suffer."
Police Assistant Chief of Patrol Services Andre Wright called the crime a "brazen act" during a press conference last week. 
Though the suspects responsible for Samya's death fled in their vehicle, a security camera captured video of them. Police are offering a $25,000 reward for information involving the incident.
Celia stressed that she wants justice for her daughter.
"What do you think you want your granddaughter to know about your daughter?" co-host Carley Shimkus asked. "What are you going to tell her when she gets older?"
"That she loved her so much, and she just wanted to be the best mother that she can be," Celia replied.
Read more via FOX News.