Power restored after outage caused delays along Metro's Red Line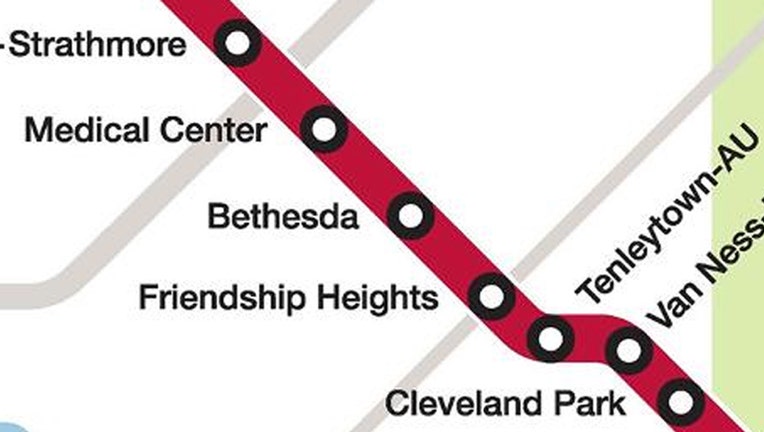 article
BETHESDA, Md. - Metro riders faced delays along the Red Line for the second morning in a row following power issues at a busy station in the D.C. suburbs.
Starting at around 6 a.m., trains began to bypass the Bethesda station due to a power outage. Metro put into place shuttle buses to transport commuters to nearby stations. The issue was resolved quickly and by 6:50 a.m., full service was restored.
The issues struck the same area of the Red Line that was impacted on Tuesday morning after an arcing insulator and power cable caused issues. Those problems caused delays throughout the morning rush hour Tuesday and into the afternoon.
Trains along the Orange, Silver, and Blue Lines continued to run slow due to speed restrictions.
Get the latest Metro updates here: http://www.wmata.com/