Police: Teacher finds 5-year-old chewing on condom on Florida playground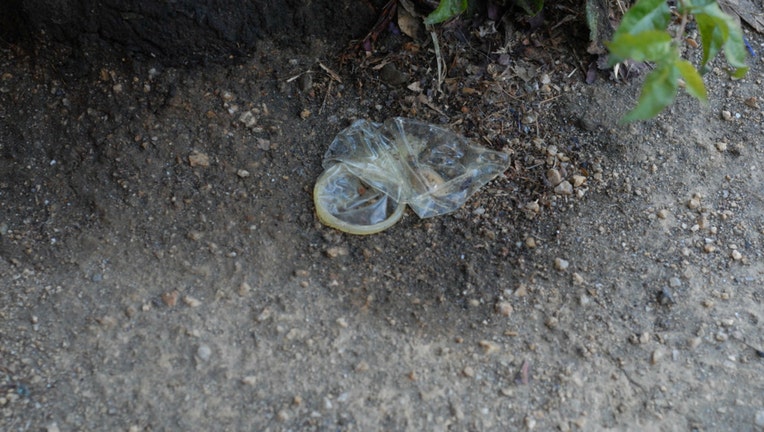 article
FOX NEWS - Florida teacher was shocked to find a 5-year-old boy chewing on a used condom on the playground on Wednesday, police said.
Fort Pierce police officers were called to St. Lucie Elementary school at around 3:45 p.m. after the school reported a suspicious incident, TC Palm reported.
Police said kindergarten students were playing outside when a teacher noticed the boy chewing on the condom. The condom was immediately removed from the boy's mouth and the boy's mother was notified, police said. The boy was taken to the hospital as a precaution.
"It's pretty clear that someone was likely having sex there or near there, or (it's) a possible prostitution issue," police spokesman Ed Cunningham said.