Police: Syringe found in child's candy bag after Halloween trick-or-treating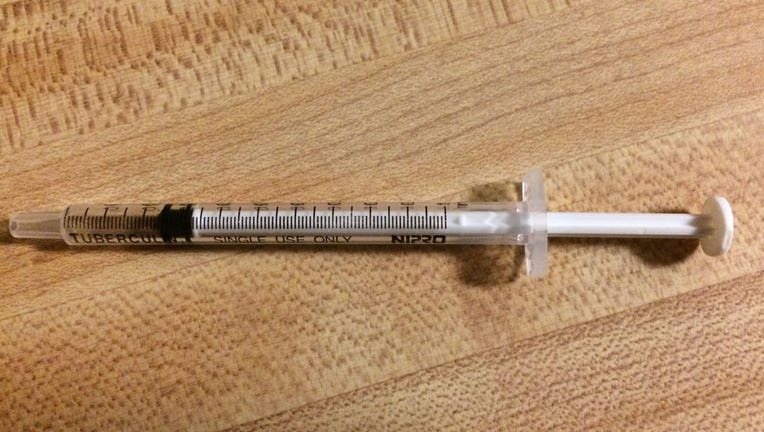 article
GLEN BURNIE, Md. - Anne Arundel County police say they are investigating a report of a syringe being found inside a child's trick-or-treating bag on Halloween.
According to police, officers responded to Gordon Drive in Glen Burnie at around 7:30 p.m. after the child's parents claimed that they found the needleless syringe mixed in with candy inside the bag.
Police said it is unknown where it came from or who is responsible for handing out the syringe.
Police departments across the country are reminding parents to be vigilant and make sure to look through their child's candy before they consume it. Click here for more tips on how you can help keep you and your children safe.