Police seek 2 men who robbed Elkridge 7-Eleven store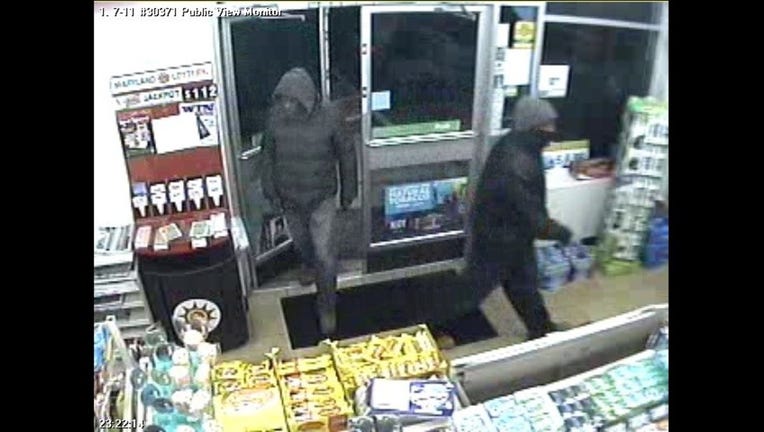 article
Howard County police are looking for two men who robbed a convenience store in Elkridge.
Police say the men entered a 7-Eleven on Washington Boulevard around 11:20 p.m. on Friday. Police say one was armed with a gun, and the other assaulted the clerk. They stole cash and cigarettes before fleeing.
Police say neither of the two clerks inside the store at the time required medical attention.
AP-WF-03-07-15 1750GMT