Police: Man, woman shot while sitting in parked car in Aspen Hill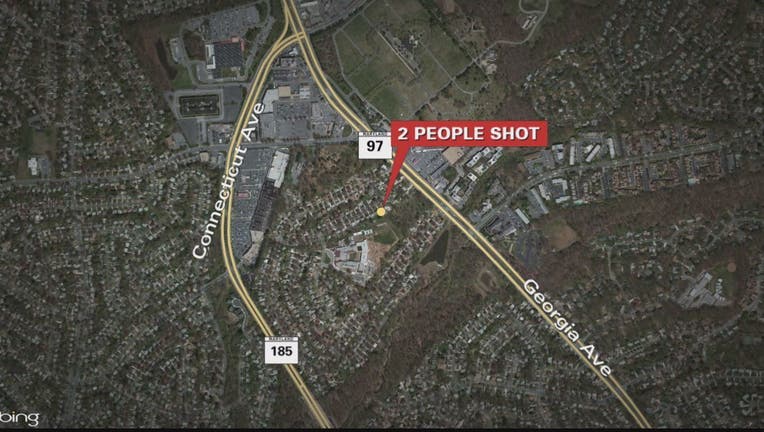 article
ASPEN HILL, Md. - A man and a woman were shot early Thursday morning while sitting in a parked car in Montgomery County.
The shooting happened just after midnight in the 3800 block of Palmira Lane in the Aspen Hill area.
Emergency crews say a 22-year old man and a 36-year-old woman say they were seated inside of a car when a man approached, talked to them, and then shot them while they were still in the vehicle.
The man was said to have fled on foot. He is described as being in his late teens or early 20s and wearing dark colored clothing.
The victims were hospitalized with non-life-threatening injuries.
Anyone with information is asked to call police at 1-866-411-TIPS.