Police looking for person of interest accused of filming 16-year-old boy in Macy's bathroom at Springfield Town Center
SPRINGFIELD, Va. (FOX 5 DC) - Police in Fairfax County are seeking the public's assistance in locating a person of interest accused of unlawfully filming inside a department store bathroom at Springfield Town Center. 
According to an investigation, a 16-year-old boy who was using the bathroom in Macy's said he noticed a hole in the stall on July 22.
Police say when the teen looked in the hole, he could see himself on the screen of a phone that had been positioned to record his stall. 
The teen told his mom, who then notified authorities.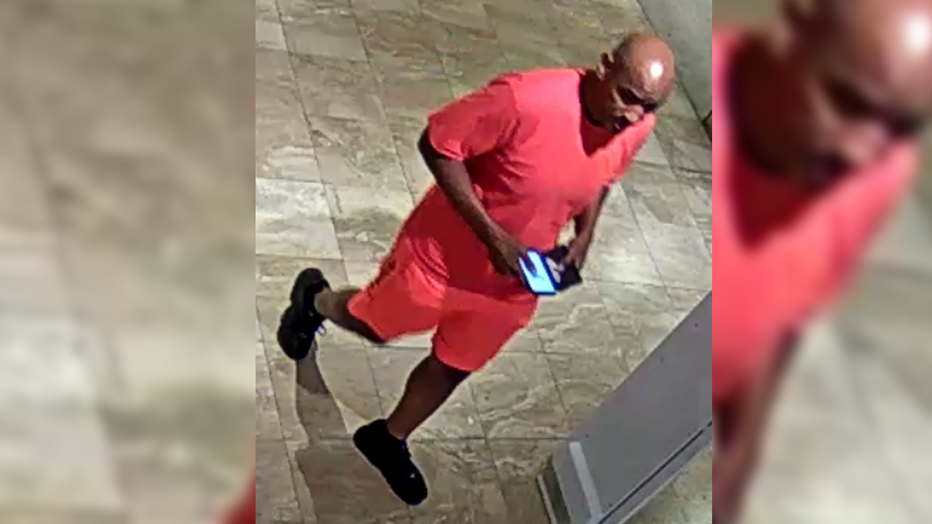 Video surveillance footage provided to police shows a man in the area of the store around the time of the incident. Police say detectives believe he may have information regarding the case. 
Macy's has been fully cooperating with their investigation, according to police.
If you have information on this case, contact Detective S.A. Khan at 571-992-4824 or by email Sameer.Khan@fairfaxcounty.gov.