Police investigate stabbing on Alexandria's King Street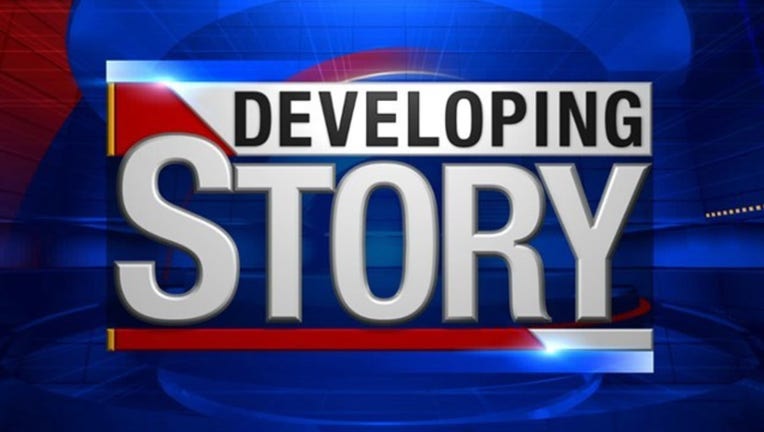 ALEXANDRIA, Va. - Police in Alexandria are investigating a stabbing on King Street.
The incident was reported Wednesday morning just before 9:30 a.m.
The victim suffered non-life-threatening injuries and was transported to a local hospital.
No suspect information has been released at this time.