Police identify man found in Potomac River near Great Falls Park
GREAT FALLS, Va. (FOX 5 DC) - Questions remain about a man who was found dead in the Potomac River over the weekend.
A body was pulled from the water in Great Falls Park Saturday after being discovered by kayakers.
U.S. Park Police identified the body on Tuesday as 77-year-old Russell Eugene Larkin.
Friends say he was a well known former pastor in the McLean area and frequently took walks in Great Falls Park where he was found dead.
Park Police say it was just after 9:30 in the morning Saturday when a kayaker saw a body in the water of the Potomac River in the area of Great Falls Park on the Virginia side.
Police believe Larkin fell into the water, striking some rocks below. Right now, it is not clear how he fell or how long he had been there.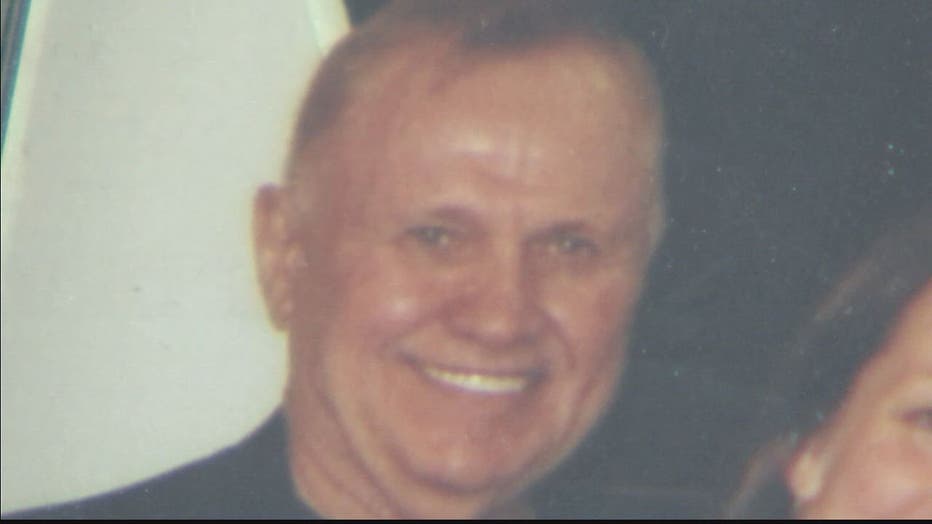 The current pastor of Chesterbrook United Methodist Church told FOX5 Larkin was the pastor of that church from 2011 to 2016 where he was loved, respected and was a big part of keeping that church open when it faced some hard times.
He did this by merging it with the English speaking ministry of a large Korean church called Vision of Peace, which brought together two very different congregations.
People who knew Larkin say it's painful not knowing how he died.
"I got a phone call from Reverend Spouse sharing with me the sad news about what happened to Rev. Larkin and I was in shock. It's not something you expect. The last time I saw him he was in good health, good spirit. He came and visited with us and worshipped with us," said Reverend Daniel Park. "As a minister of the gospel, as somebody who really shepherded this church…I don't think anyone really questioned anything about his faith and spirituality in any measure. Without question we believe he is with god right now, the real question is what happened?"
Great Falls Park had a large number of visitors over the weekend due to good weather. If you have any information contact U.S. Park Police.