Police: 3 football players stabbed at Morgan State University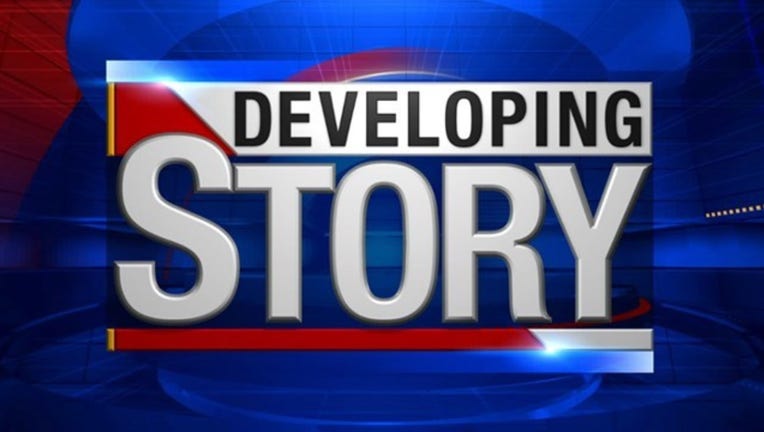 article
BALTIMORE (AP) -- Officials say three football players have been stabbed in a fight outside a dining hall on the Morgan State University campus.
University spokesman Clint Coleman said the players were stabbed Tuesday when someone began swinging a knife wildly.
Coleman says one of the players was slashed across the chest, another was cut in the cheek and the other in the arm. They were taken to a hospital. A suspect was taken into custody.
It's not immediately clear what started the fight.
This is the third instance of violence on the Baltimore campus in less than a week. On Friday, a male student was stabbed with scissors by his roommate after an argument over the cleanliness of their dorm room.