Over 5,000 without power in Crystal City, equipment failure to blame
WASHINGTON - More than 5,000 customers in Crystal City suffered a power outage Thursday, officials say.
The outage was caused by a failed piece of equipment, said Peggy Fox, a spokesperson for Dominion Energy.
An image from the area around the outage showed smoke billowing from the street.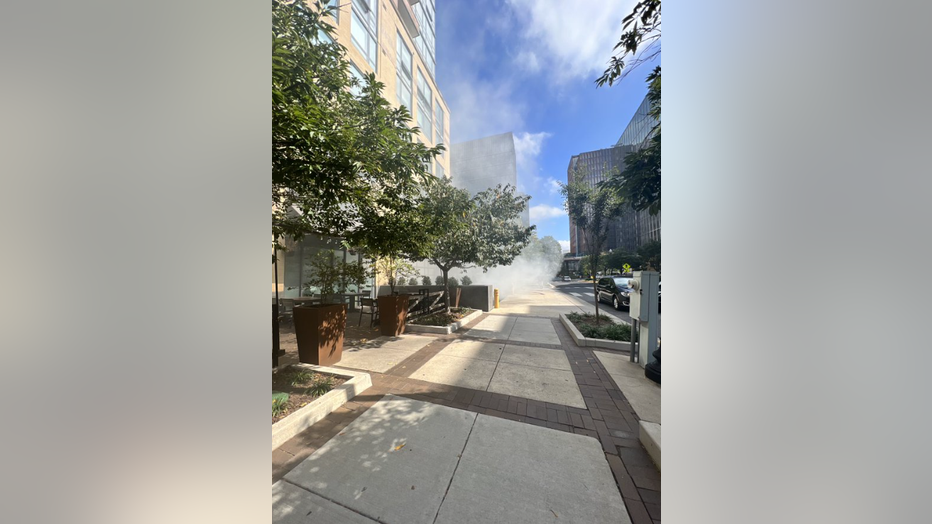 Dominion Energy said an outage was caused Thursday morning by equipment failure. The area around the outage had smoke billowing from the street. Photo via @farahbalsar. 
Fox said that Dominion Energy crews have arrived on the scene and are working to resolve the issue.
Officials said they expect power to be restored within an hour.