One dead, several others injured after crash in Brandywine, officials say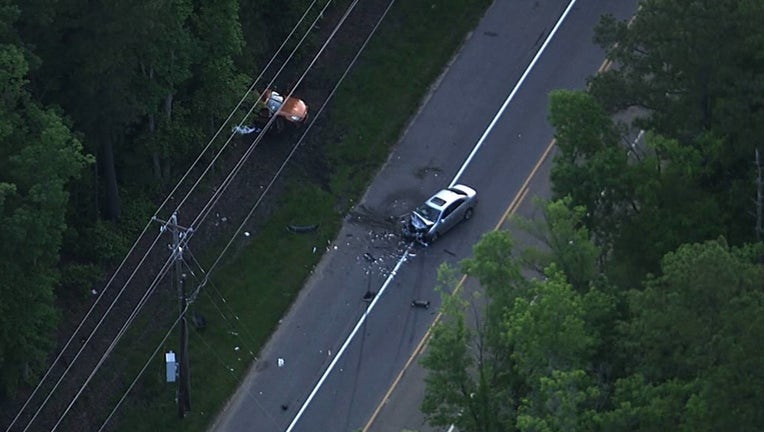 BRANDYWINE, Md. (FOX 5 DC) - A man is dead and at least four others were injured in a multi-vehicle crash in Brandywine Friday evening.
Prince George's County fire officials say the crash happened on Lee Acres Drive and Brandywine Road at around 6:25 p.m.
According to police, a vehicle was traveling northbound on Brandywine Rd. when it struck a car traveling southbound.
The man who died, an occupant of one of the vehicles, was pronounced dead at the scene, according to officials. Three others were transported to a local hospital by ambulance and one was transported by helicopter.
The cause of the crash is under investigation. Brandywine Rd. at Lee Acres Dr. is currently shut down in both directions.
This story is developing. Check back for updates.