O'Malley to announce presidential plans on May 30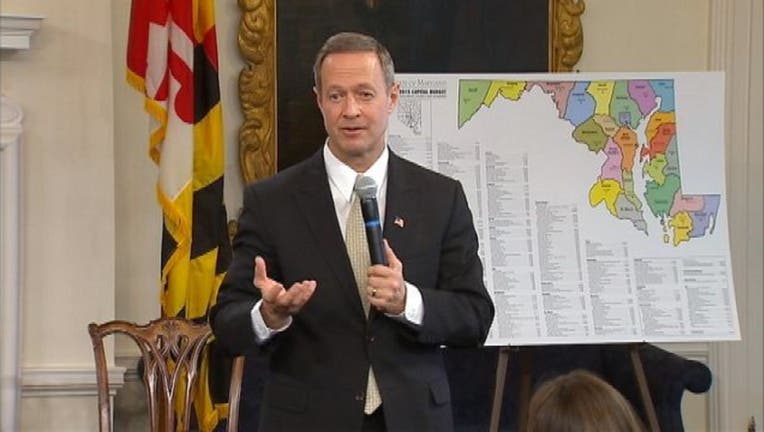 article
BOSTON (AP) -- Martin O'Malley plans to announce his presidential intentions on May 30 in Baltimore, a move that could present another Democratic challenger to Hillary Rodham Clinton.
An O'Malley aide says the former Maryland governor will hold a conference call with supporters on Thursday night to discuss his plans. The aide spoke on condition of anonymity to discuss internal planning and was not authorized to speak publicly.
O'Malley has been considering a potential challenge to Clinton, the leading Democratic contender, for months and courted voters in New Hampshire on Wednesday.
O'Malley's plans were first reported by The Washington Post.

© 2015 The Associated Press. All rights reserved. This material may not be published, broadcast, rewritten or redistributed.