Officials: District of Columbia's population now 681,170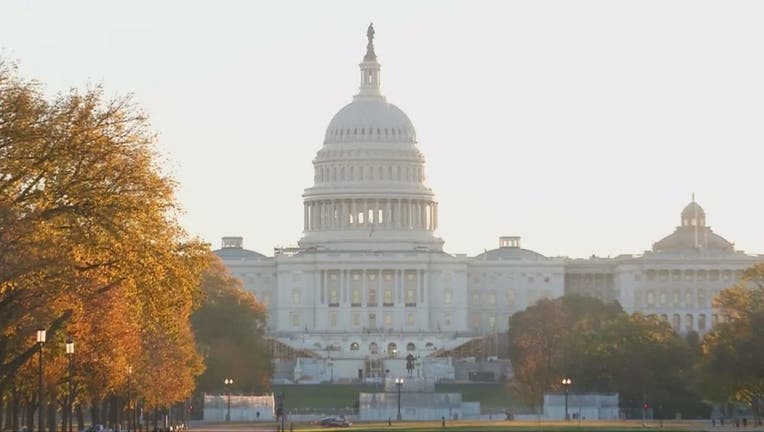 article
WASHINGTON (AP) -- The District of Columbia's population is now 681,170.
That figure was released Tuesday by the city. In a statement, city officials said the figure is one not seen since the 1970s.
The city said that between July 1, 2015 and July 1, 2016, the city added 10,793 new residents. That's an increase of about 900 new residents per month.
The city says its population has grown over 13 percent since April 2010 when the decennial census count took place.
Mayor Muriel Bowser says the population growth shows that the nation's capital "continues to be an attractive place to live, work and start a family."

Copyright 2016 The Associated Press. All rights reserved. This material may not be published, broadcast, rewritten or redistributed.