NSO celebrates Labor Day at Capitol lawn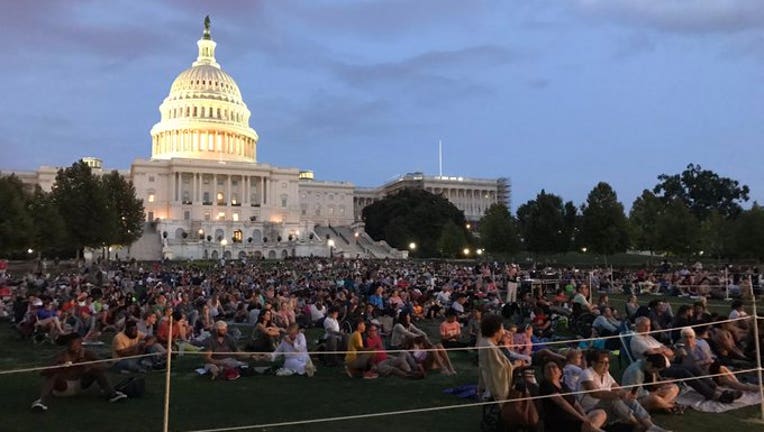 WASHINGTON D.C. - Thousands attended a free concert Sunday night on the West lawn of the Capitol to celebrate Labor Day.
The show featured the National Symphony Orchestra and several solo singers, including Mykal Kilgore and Nova Payton, back for an annual event.
This year's music selection was heavy on R&B classics such as covers of Stevie Wonder, Diana Ross and Aretha Franklin.
Organizers say they saw one of the largest crowds in the last few years.