NPR stops using Twitter after labeled 'Government-funded Media'
WASHINGTON - National Public Radio says it will no longer maintain its Twitter accounts after the social media platform labeled the organization "Government-funded Media."
"NPR will no longer actively maintain its flagship Twitter (@NPR) or any other official NPR accounts, and we are officially deemphasizing Twitter across the organization," the group said on its website Wednesday.
Earlier this month, Twitter labeled NPR as "state-affiliated media" - a term it also uses for propaganda outlets in Russia and China. They later revised the label on NPR's account to "Government-funded Media."
NPR said Twitter refused repeated requests to remove the "state-affiliated media" label. "The label has since been changed to "Government-Funded Media," which does not accurately capture our public media governance structure and still sends Twitter users to an explanation that implies "government involvement over editorial content," they continued online. "We believe this label is intended to call in question our editorial independence and undermine our credibility. If we continued tweeting, every post would carry that misleading label."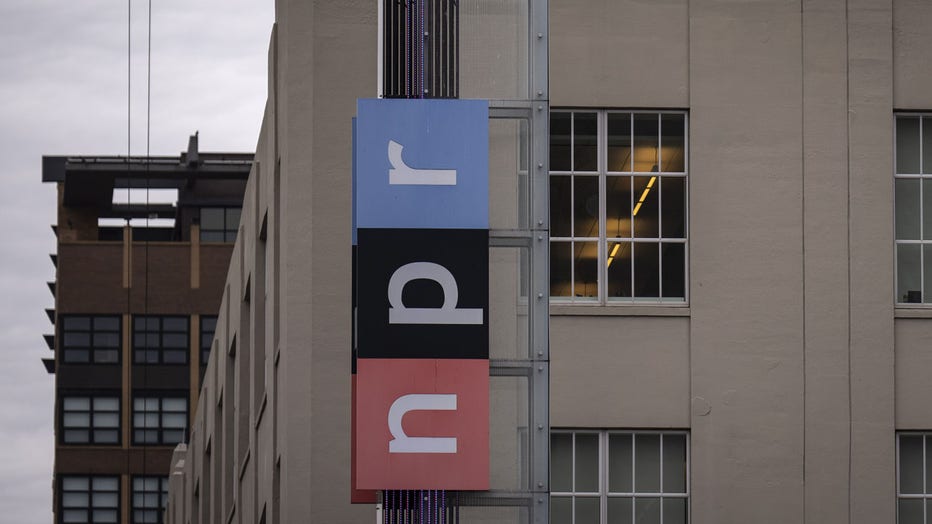 WASHINGTON, DC - FEBRUARY 22: A view of the National Public Radio (NPR) headquarters on North Capitol Street February 22, 2023 in Washington, DC. NPR CEO John Lansing announced in a memo to staff that the network is planning to lay off around 10% of
NPR said content will remain available on their website, app, and newsletter. Users can also find new stories in their liveblogs, and the news organization will continue to send push notifications.
"We will continue to maintain a presence on other social platforms, and are currently reviewing whether to expand to include other emerging third-party platforms," their website said.
"NPR and our member stations are supported by millions of listeners who depend on us for the independent, fact-based journalism we provide," said NPR president and CEO John Lansing earlier this month."NPR stands for freedom of speech and holding the powerful accountable."
NPR is headquartered in Washington, D.C. and does receive U.S. government funding through grants from federal agencies and departments, along with the Corporation for Public Broadcasting. The company said it accounts for less than 1% of NPR's annual operating budget.
The Associated Press contributed to this report.