Northwest murder suspect said a 'dark force' spoke to him at scene of brutal stabbing, DC police say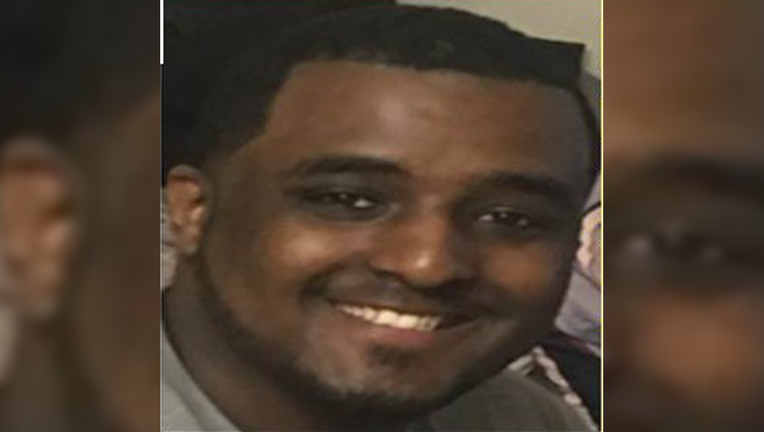 article
WASHINGTON - The suspect accused of stabbing a Northwest D.C. woman to death while she walked dogs told police that "a dark voice was speaking to him from inside of his head," according to court documents.
On Wednesday, police arrested 24-year-old Eliyas Aregahegne in connection with the brutal murder of 27-year-old Margery Magill.
According to the court documents, spattered blood dotted the crime scene in the 400 block of Irving Street, Northwest, and they were able to follow a trail of blood to Aregahegne inside a home on Columbia Road Northwest.
Along with mentioning the voice, Aregahegne reportedly told detectives that he was of sound mind, and that he didn't remember the stabbing.
When police searched the apartment they'd found Aregahegne in, they said they found shoes with blood on them, and an empty opened package that had contained an eight-inch knife.
A medical examiner said the victim suffered multiple stab wounds to to her back, neck, shoulder, and stomach.
The court documents bear accounts from multiple witnesses who rushed to Magill's aide before police arrived on the scene.
Aregahegne has been charged with first-degree murder while armed.