Northern Virginia team makes Little League World Series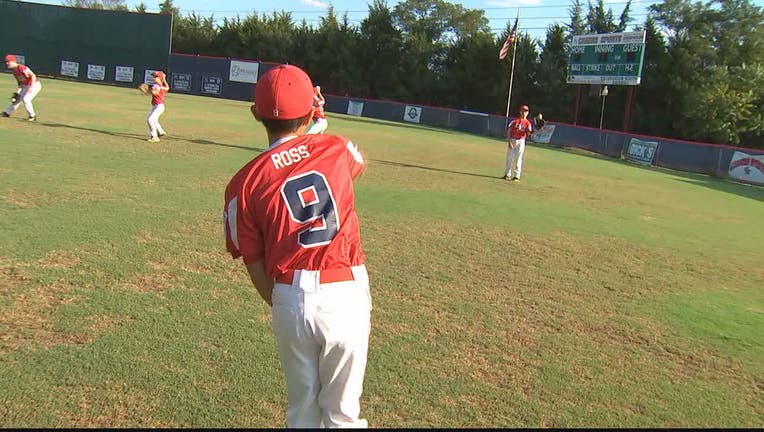 article
ALDIE, Va. (FOX 5 DC) - The Loudoun South Little League team has finally gotten over the hump.
For the first time in 25 years, a team from Virginia will be in the Little League World Series.
"I'm really excited to go to Williamsport. It's going to be a great experience," says pitcher Liam Thyen.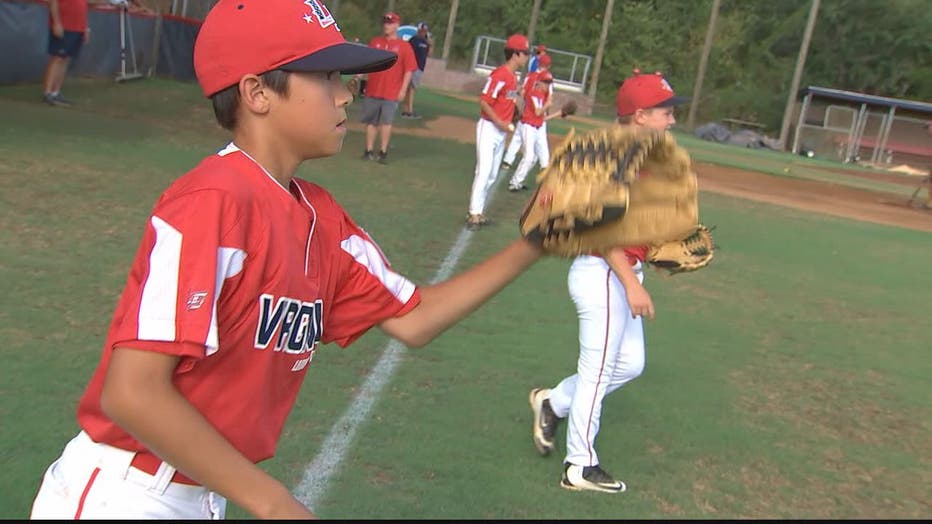 They beat Peachtree 12-2, the same team that beat them last year.
The team took the field Friday afternoon one last time before they make the trip to Williamsport, Pennsylvania, for the tournament.
Coaches, parents and community members gathered along the baseball field to watch their team take the diamond.
"These kids have worked so hard," says Melissa Hicks, the mother to Colton Hicks. "They have played with much effort. We become family and it's such a phenomenal experience just something we could he never imagined."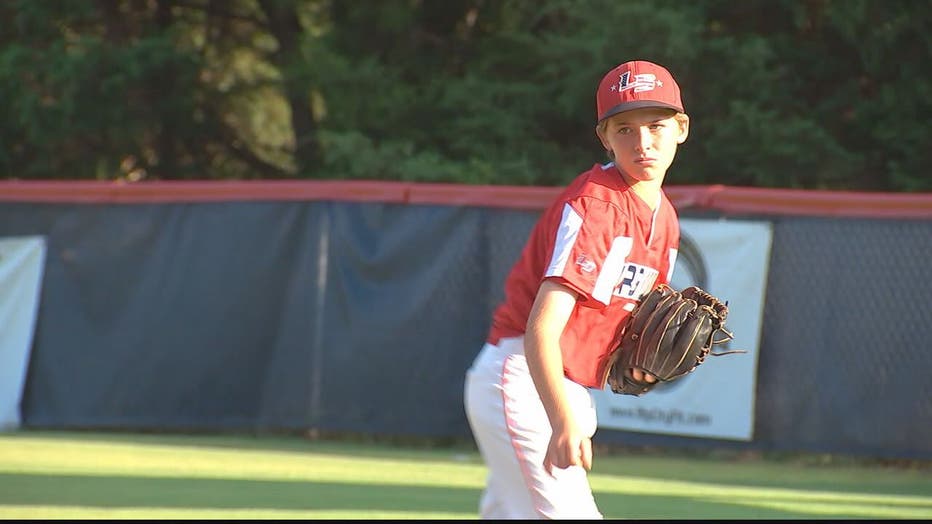 Win, lose or draw Hicks says what the boys have done on the diamond is the biggest gem of all.
"We're just so proud of the guys they set a goal for themselves and they've accomplished it," she says.
The Little League World Series will begin on Thursday, August 15.