North Korea appears to fire submarine-launched missile, Seoul says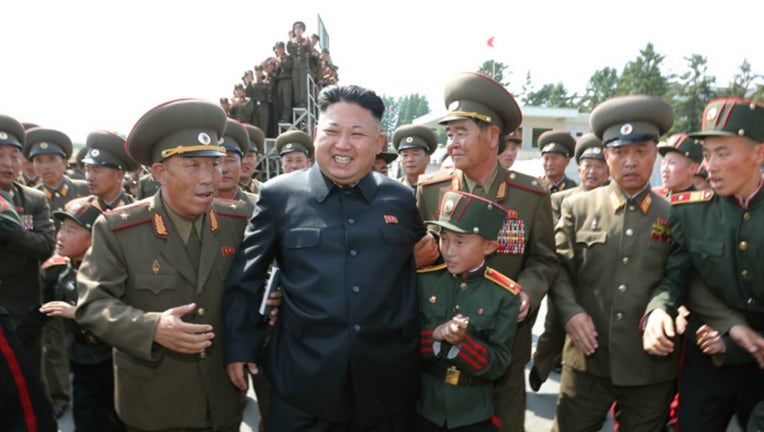 article
SEOUL - North Korea on Saturday fired what appeared to be a ballistic missile from a submarine off its northeast coast, South Korean defense officials said, Pyongyang's latest effort to expand its military might in the face of pressure by its neighbors and Washington.
The South Korean officials, who spoke on condition of anonymity because of office rules, could not immediately confirm where the projectile landed. The Saturday evening launch of what the officials said was presumably a submarine-launched ballistic missile took place near the North Korean coastal town of Sinpo, where analysts have previously detected efforts by the North to develop submarine-launched ballistic missile systems.
A successful test from a submarine would be a worrying development because mastering the ability to fire missiles from submerged vessels would make it harder for outsiders to detect what North Korea is doing before it launches, giving it the potential to surprise its enemies.
South Korea's Joint Chiefs of Staff said in a statement that the projectile fired by the North on Saturday traveled about 19 miles. It said a typical submarine-launched ballistic missile can travel at least 186 miles.
The North last test-launched a submarine-launched ballistic missile on Dec. 25, but that test was seen as failure, the Joint Chiefs of Staff said.