Neil Armstrong's family received $6 million in malpractice settlement 2 years after astronaut's death: report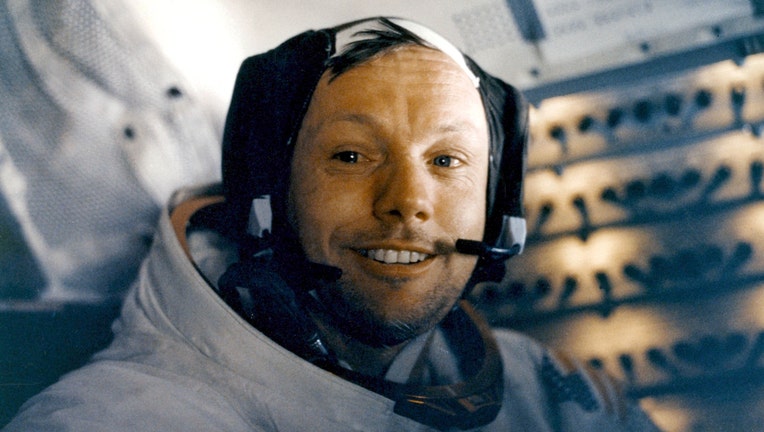 article
WASHINGTON (FOX NEWS) - An Ohio hospital agreed to pay $6 million to Neil Armstrong's surviving family members to settle allegations that medical malpractice after an emergency heart surgery caused the astronaut's death, a report said.
The New York Times first reported Tuesday about the secret settlement after the paper received an anonymous 93-page document related to Armstrong's treatment and the legal case.
The newspaper was able to confirm the documents were authentic using public records in Hamilton County Probate Court in Ohio.
Armstrong, the astronaut known for taking the first steps on the moon in 1969, died at the age of 82 on Aug. 25, 2012 — two weeks after undergoing cardiac bypass surgery at Cincinnati's Mercy Health-Fairfield Hospital.