Nationals' Strasburg diagnosed with strained left trapezius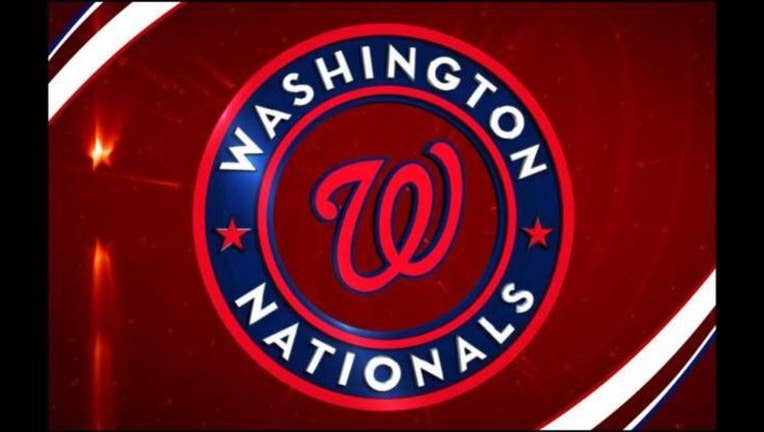 article
WASHINGTON (AP) -- The Nationals say pitcher Stephen Strasburg has been diagnosed with a strained left trapezius, an upper back muscle where the arm meets the neck.

Strasburg left Friday's start at Cincinnati after 16 pitches and was put on the disabled list the following day. He was examined Monday was team doctors in Washington.

Washington manager Matt Williams said Tuesday the trapezius was the cause of the neck and upper back discomfort. Strasburg is 3-5 with a 6.55 ERA in 10 starts and failed to last four innings in four of five outings in May.

"As soon as he feels good, he'll get back to throwing," Williams said before Tuesday's doubleheader against Toronto. "We don't know when that will be, though. ... But it could be within days that it feels better and he's able to get back out there and do all the things he needs to do."

Williams said he and his staff have not observed any mechanical issues with Strasburg during his recent struggles.

"We've looked at it extensively," the manager said. "There's minor adjustments that guys make over the course of a season, but nothing that glares at us that he's changed that is drastically different, no."

The NL East leaders have not announced Strasburg's rotation replacement. Williams hinted that right-hander Taylor Jordan (0-1) could face the Blue Jays on Wednesday.

Washington is also missing starter Doug Fister, who was placed on the disabled list May 15 with tightness in his forearm. Fister threw off a mound Monday and did not experience discomfort.
© 2015 The Associated Press. All rights reserved. This material may not be published, broadcast, rewritten or redistributed.