National Zoo hopes tiger babies are coming
WASHINGTON - The National Zoo is hoping to have some tiger babies soon.
The zoo is home to two Amur tigers, Nikita and Metis. 
Nikita arrived at the D.C. zoo in 2019 from the Bronx Zoo and Metis came in 2021 from the Indianapolis Zoo. Amur tigers — also known as Siberian tigers — once roamed Northeast Asia, but now there are estimated to be less than 400 left in the wild.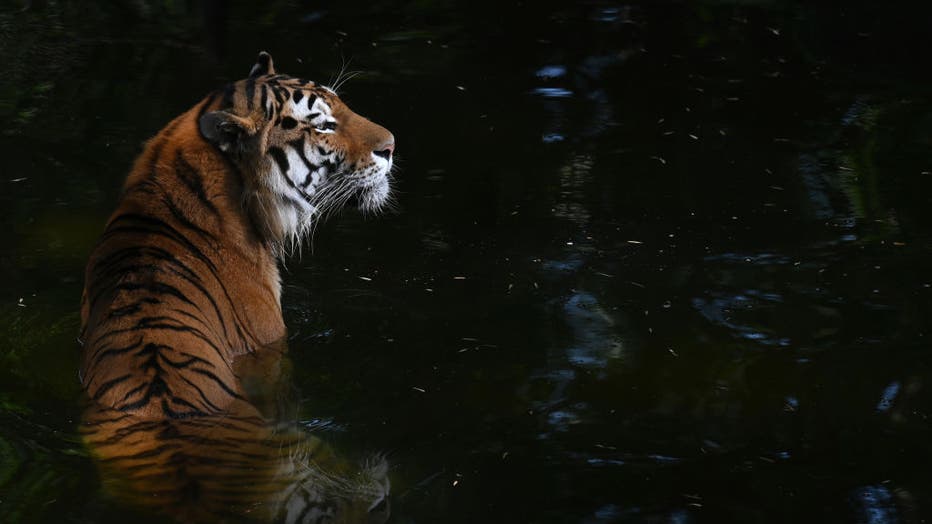 WASHINGTON, DC- JULY 20: An Amur tiger named Metis is lit with a camera strobe for a portrait at the Smithsonian National Zoological Park on Wednesday July 20, 2022 in Washington, DC. Many new animals were added to the zoos collection during the pand
After several attempts to encourage natural breeding between the two tigers failed, the National Zoo recently revealed that it artificially inseminated Nikita with sperm collected from Metis. 
READ MORE: DC representative urges National Zoo to rethink policy requiring reserved visitor passes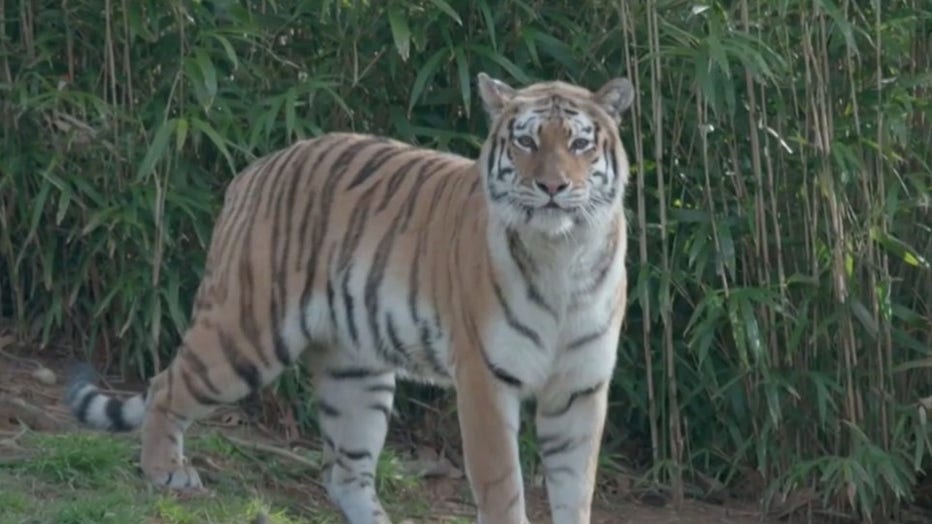 Nikita Photo Credit: National Zoo
The zoo has not had Amur tiger cubs since 1948, but they did welcome a Sumarian tiger cub in 2017. 
If the artificial insemination process is successful, Nikita could have cubs in just over three months. Amur tigers typically have a litter of two to four cubs, according to the zoo.