Naked man accused of peeping at young girl inside Loudoun County recreation center shower stall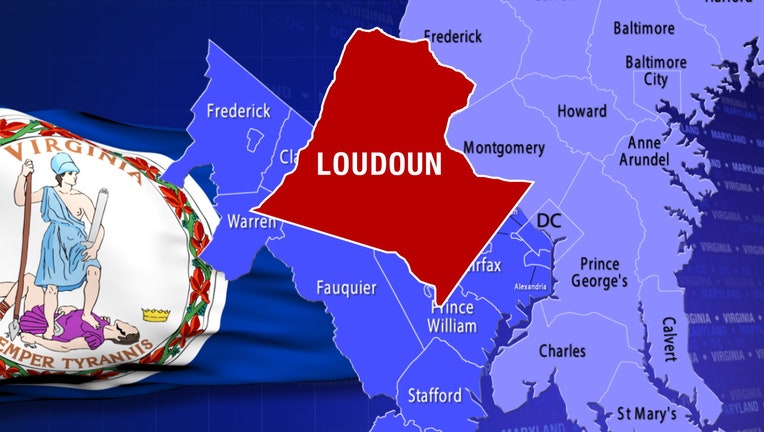 article
STERLING, Va. (FOX 5 DC) - Authorities are seeking the identity of a man they say was naked when he was peeping at a young girl inside of a shower stall at a recreation center in Loudoun County.
Officers say the incident happened around 11 a.m. on May 12 at the Claude Moore Recreation and Community Center on Loudoun Park Lane in the Sterling area.
They say the man was walking around in the nude peeping at a juvenile female inside one of the stalls.
He is described as an Asian male, 5-feet-8-inches tall and 175 pounds, His hair was shaved on the side and longer on top and was highlighted with light brown color.
Officers say the man fled the recreation center on foot wearing all black clothing with three white stripes going down the sides of his pants after he was approached by staff.
Anyone with information is asked to contact police at 703-777-0407.