Murder charge against DC violence interrupter dismissed
WASHINGTON (FOX 5 DC) - A murder charge against a D.C. violence interrupter has been dismissed.
Cotey Wynn, 39, of Southeast, was released from jail Monday after being charged in connection to the 2017 shooting death of Eric Linnear Wright.
PREVIOUS COVERAGE: DC violence interrupter charged in connection with 2017 homicide
Wynn, who is part of the D.C. Attorney General's Office's "Cure the Streets" program, was arrested on December 4, 2020, and has been in jail ever since.
His attorney, Brian McDaniel, says the case was dropped after police admitted they didn't have total confidence Wynn was the killer.
"In my 25 years of practice, I've never heard a lead detective admit that they didn't know whether or not someone else had committed the crime," said McDaniel. "And in that vein, l do credit the lead detective for being honest about the information he did and did not have. And I believe that it was critical in the decision of the judge."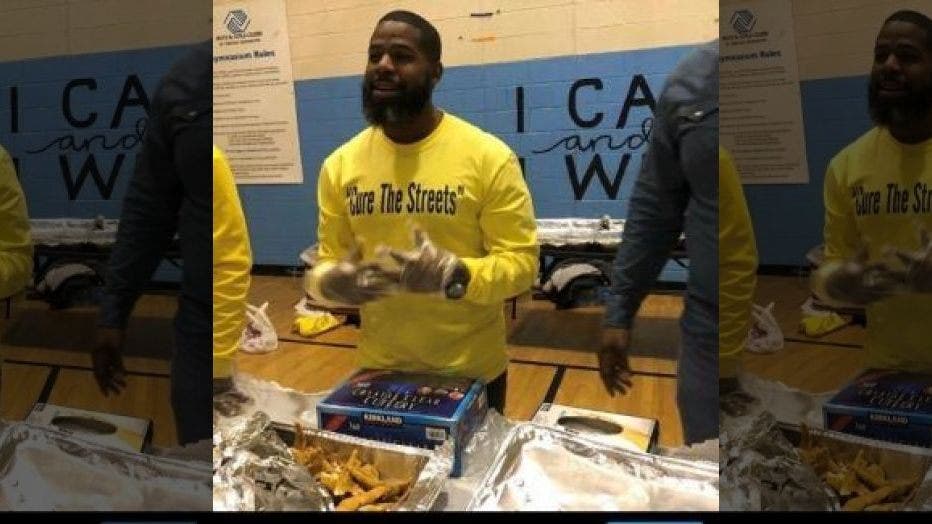 McDaniel said there's no video of the actual shooting or physical evidence linking his client to the murder.
There is video that is key evidence in the case that shows someone walking near the area where Wright was killed in the 900 block of 12th Street, Northeast around 9:21 p.m. on Feb. 17, 2017.
People have come forward to police identifying this man as Wynn.
Download the FOX 5 DC News App for Local Breaking News and Weather
While McDaniel wouldn't say whether it is actually Wynn in the video, he says Wynn didn't commit the crime and the video doesn't prove he did.
"Mr. Wynn is a bright and intelligent individual who had some difficult patches in his youth and as he was a young adult who made a decision to change his life," said McDaniel. "Who made a decision to be of benefit to his community and he's just grateful for the opportunity to get back to the work servicing the Trinidad neighborhood and D.C. as a whole."
A spokesperson for the attorney general's office couldn't confirm whether Wynn will return to the Cure the Streets program, but McDaniel says Wynn is expecting to go back to work there.
He said Wynn didn't want to speak out yet because it's not clear what the D.C. U.S. Attorney's Office will do now. He says they could take the case before a grand jury.
The U.S. Attorney's Office did not respond to FOX 5's request for a statement.