Mother of missing Hoggle children declared 'Not Competent'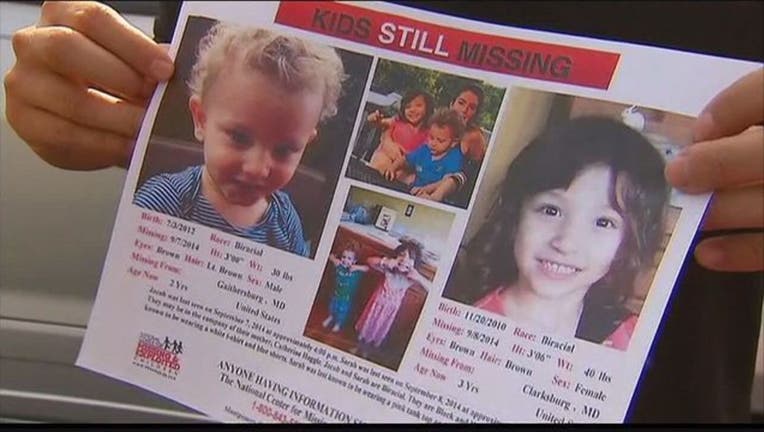 ROCKVILLE, Md. - Catherine Hoggle, a Maryland woman whose children have been missing since September of last year, has bee declared 'Not Competent' to stand trail. Hoggle, who remains in a psychiatric hospital, has been charged with obstructing and hindering in the disappearance of 2-year-old Jacob and 4-year-old Sarah.
Authorities have said they believe the children are dead and are pursuing a homicide case against Hoggle who has a history of paranoid schizophrenia.
SEE PHOTOS OF MISSING CHILDREN: http://www.fox5dc.com/galleries/21231057-gallery
Earlier this month, FOX 5 spoke with the father of the children, Troy Tuner, who says he still has hope the children are alive. "You're going to have to show me some type of hard evidence for me to not believe that they're out there," he said.
Anyone with information about Sarah and Jacob Hoggle's whereabouts is asked to call Montgomery County Police immediately at 301-279-8000. Callers may remain anonymous.